The particularly powerful fume extraction system for robot welding torches
This fume extraction welding system should not be missing from any robot workstation that does not have a central fume extraction system. Equally suited for manual fume extraction torches, as well. Up to four robot welding torches can be connected with the aid of an extraction kit - our ABIROB® welding torch systems fit perfectly and, in combination with the xFUME PRO, ensure excellent welding results. Torches from other manufacturers can also be easily fitted with the extraction kit.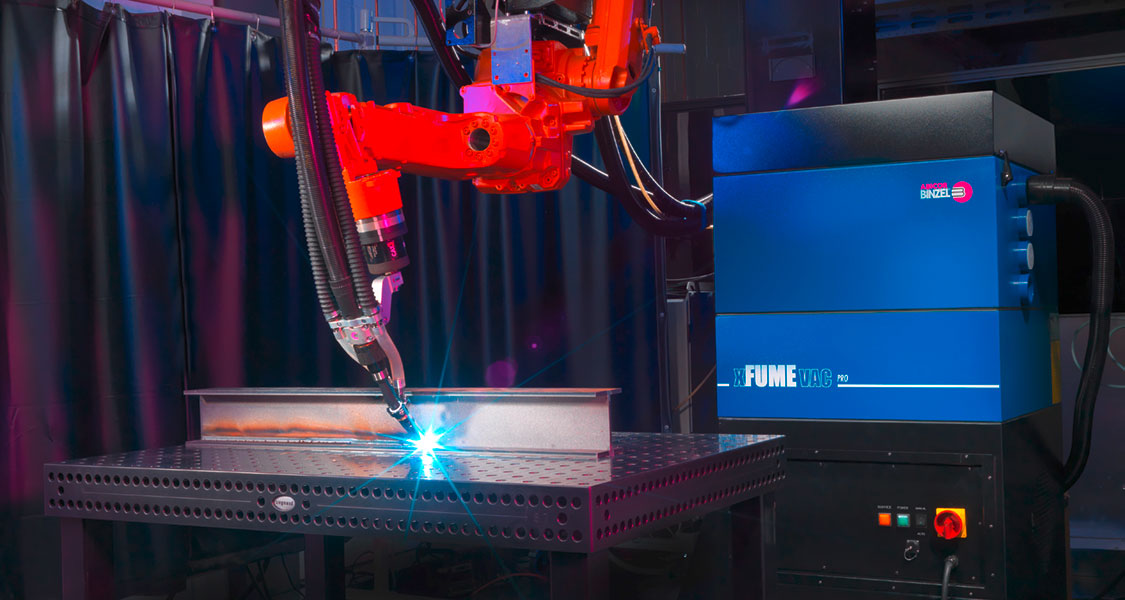 Its enormous extraction capacity of more than 26,000 PA negative pressure bridges distances of up to 30 meters. The xFUME PRO is the "champion" among fume extraction systems.
24 hours continuous operation is routine for the xFUME PRO. Its automatic filter cleaning and side channel compressor reduce maintenance times to a minimum. These essential features meet the requirements of robotic welding and high-vacuum manual fume extraction welding needs.
The xFUME PRO is an excellent system to ensure first-class fume extraction, especially for continuous welding operation and for up to four workplaces.

Advantages:
Extremely powerful with more than 26,000 PA negative pressure
Can supply up to four robot torches or manual torches
Suction up to 30 m distance with 100 % extraction power
Side channel blower makes the motor particularly durable
Automatic cleaning of the filter
Reduced operating costs and less wear and tear
Compact and robust design
Roller function enables easy transport
24 hours continuous operation
Technical data
Type
xFUME PRO
Max. air flow:
∼ 700 m3/h
Connections:
2/4
Connection diameter:
60 mm
Max. vacuum:
∼ 26,000 PA
Noise level:
≤ 75 dB (A)
Voltage:

–

230 V 50/60 Hz
380 V 50/60 Hz

Motor power:
3.0 / 5.5 kW
Filter efficiency:
≥ 99.95 %
Cleaning:
automatic
Automatic start/stop:
yes
Adjustable air flow:
yes
Weight:
274.0 - 290.0 kg
Size:
700 x 700 x 1540 mm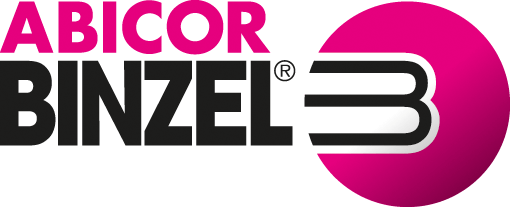 Binzel PTY Ltd.
42 Hinkler Road
3195 Victoria
Google Maps
0061 (0)3 95 80 65 00
ABICOR BINZEL world-wide - everywhere at your side ...