TIG Welding Torch System ABITIG® WH
Fast, safe & reliable ...
The ABITIG® WH welding torch system from ABICOR BINZEL® for TIG soldering and TIG welding offers a high degree of process reliability for the joining a wide range of different materials.
Pre-set tungsten electrodes, reproducible torch replacement and servicing work done outside the robot cell guarantee consistently high quality and system availability.
With only two design sizes in different geometries, even for the most complex of components, the TIG welding torch system ABITIG® WH covers almost all automatic TIG applications. Also available with cold wire feeding according to the push or push-pull principle.
Advantages that speak for themselves:
Flexible and fast adaptation to changing welding tasks
Pre-set tungsten electrode
Reproducible torch position
With cold wire feeding and push-pull function
Liquid-cooled up to 400 A
Technically matured and 100% reliable
Automatic neck change available for maximum system up-time
Degree of automation: High
Typical areas of application:
Automobile construction
Bicycle industry
Container construction
Machine and steel construction
Aerospace industry
Material:
Chrome-nickel steels
Duplex steels
Nickel basic materials
Mixed compounds
Aluminium materials
Magnesium materials
Copper materials
Special materials
Robot interface:
Conventional robot (Cable assembly external):
−Robot mount CAT2
−Fixed bracket RTM
Definition of the degree of automation:
Low = Torch neck change not possible
Medium = Torch neck change possible (manually)
High = Torch neck change possible (manually & automatically)
ABITIG® WH 220 W (liquid cooled)

Technical data according to EN 60 974-7:
Cooling:
liquid cooled
Rating:

220 A DC

160 A AC

Duty cycle:
100 %
Electrode-Ø:
1.0 - 3.2 mm
ABITIG® WH 400 W (liquid cooled)

Technical data according to EN 60 974-7:
Cooling:
liquid cooled
Rating:

400 A DC

280 A AC

Duty cycle:
100 %
Electrode-Ø:
1.6 - 4.8 mm
Documentation
SAMSON AG, Frankfurt, Germany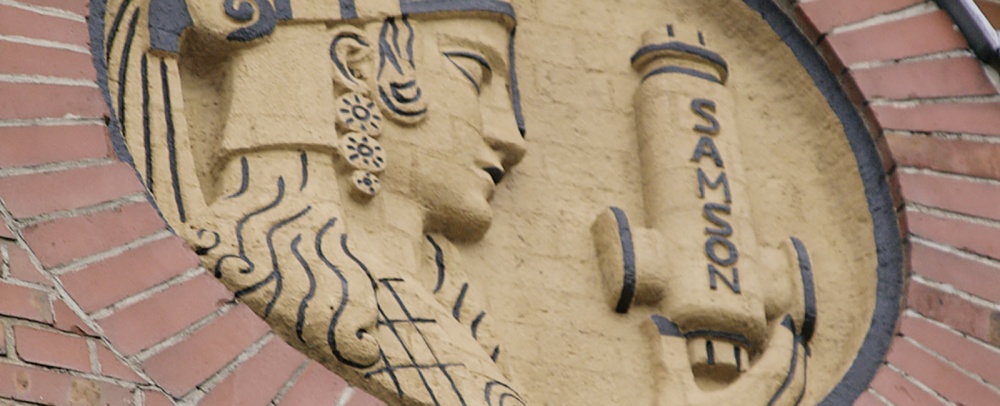 Valves for measurement and control technology
SAMSON AG is one of the world's leading appliance manufacturers for measurement and control technology. The company stands for quality technical workmanship, entrepreneurial continuity and great innovative capabilities. In order to realise different manual and automated welding work securely in the desired quality, Samson AG relies on welding torches from ABICOR BINZEL.

[ more ]
Torch Exchange Station TES

Increase productivity & flexibility ...
The torch exchange station TES can be used anywhere where welding torches need to be exchanged quickly and reliably. The strengths of the system include a change of torch geometry or even preventive torch changes for servicing wear parts of a TIG welding torch ABITIG® WH or MIG/MAG WH welding torch.

[ more ]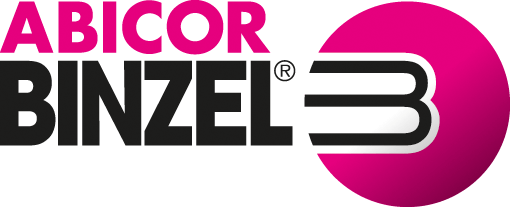 Headquarters
Alexander Binzel Schweisstechnik
GmbH & Co. KG
Kiesacker 7-9
35418 Buseck
Google Maps
0049 (0) 64 08 / 59-0
ABICOR BINZEL worldwide - everywhere close to you ...