MANUELLES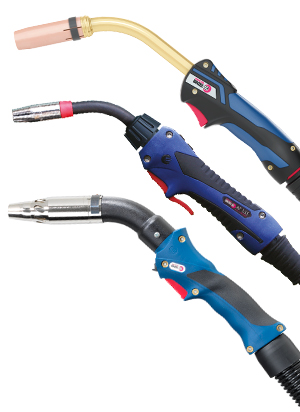 Torches MIG/MAG
Torches TIG
Configurateurs
Chaque torche de soudage manuelle est le prolongement du bras du soudeur. Par conséquent, il est important d'avoir la torche de soudage idéale pour vous et l'opération de soudage. Avec nos configurateurs, vous avez la possibilité de configurer votre propre torche de soudage MIG/MAG ou TIG.
Plus d'informations
ROBOTIC SYSTEMS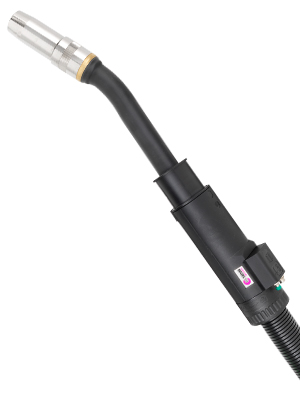 Torches Robot
Périphérie Robot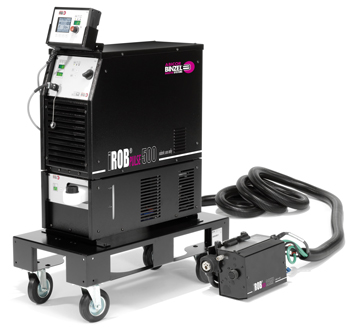 Robot Power Source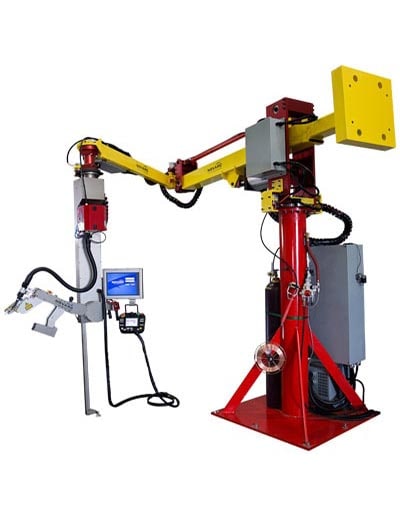 Spool Welding Robot SWR
Une première solution de soudage de tubes et appareils sous pression. Conçu pour des performances maximales, gain de temps, d'espace, et efficacité en temps d'arc.
Vue du Spool Welding Robot
Capteurs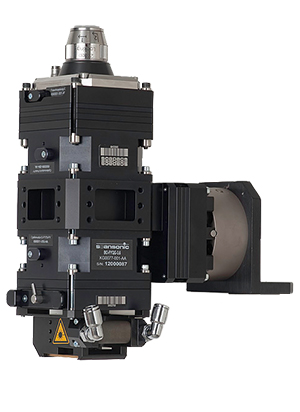 Laser
Hard Automation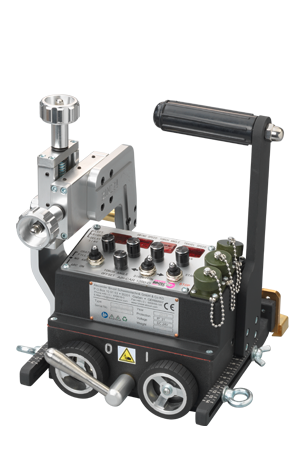 Chariot de soudage ABI-CAR
Que diriez-vous de souder facilement 5 m - sans interruption ou mal de dos ? C'est trop beau pour être vrai ? Les chariots de soudage ABI-CAR rendent cela possible. Ils sont idéaux pour la première étape dans le soudage mécanisé - et aussi un choix économiquement intelligent.
Afficher les chariots de soudage
AutoGuide Plus
Souder où vous le souhaitez est un véritable défi dans la production automatisée. La refonte coûteuse ou la mise à la ferraille dans les processus de production peut être évitée dès le début avec l'AutoGuide Plus. Ce guidage de torche avec suivi optique de la soudure fonctionne de manière indépendante et rend la surveillance permanente inutile.
AutoGuide Plus
Technologie d'extraction
Systèmes d'extraction de fumées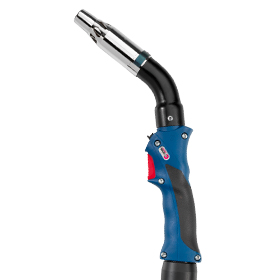 Torches Aspirantes
Accessoires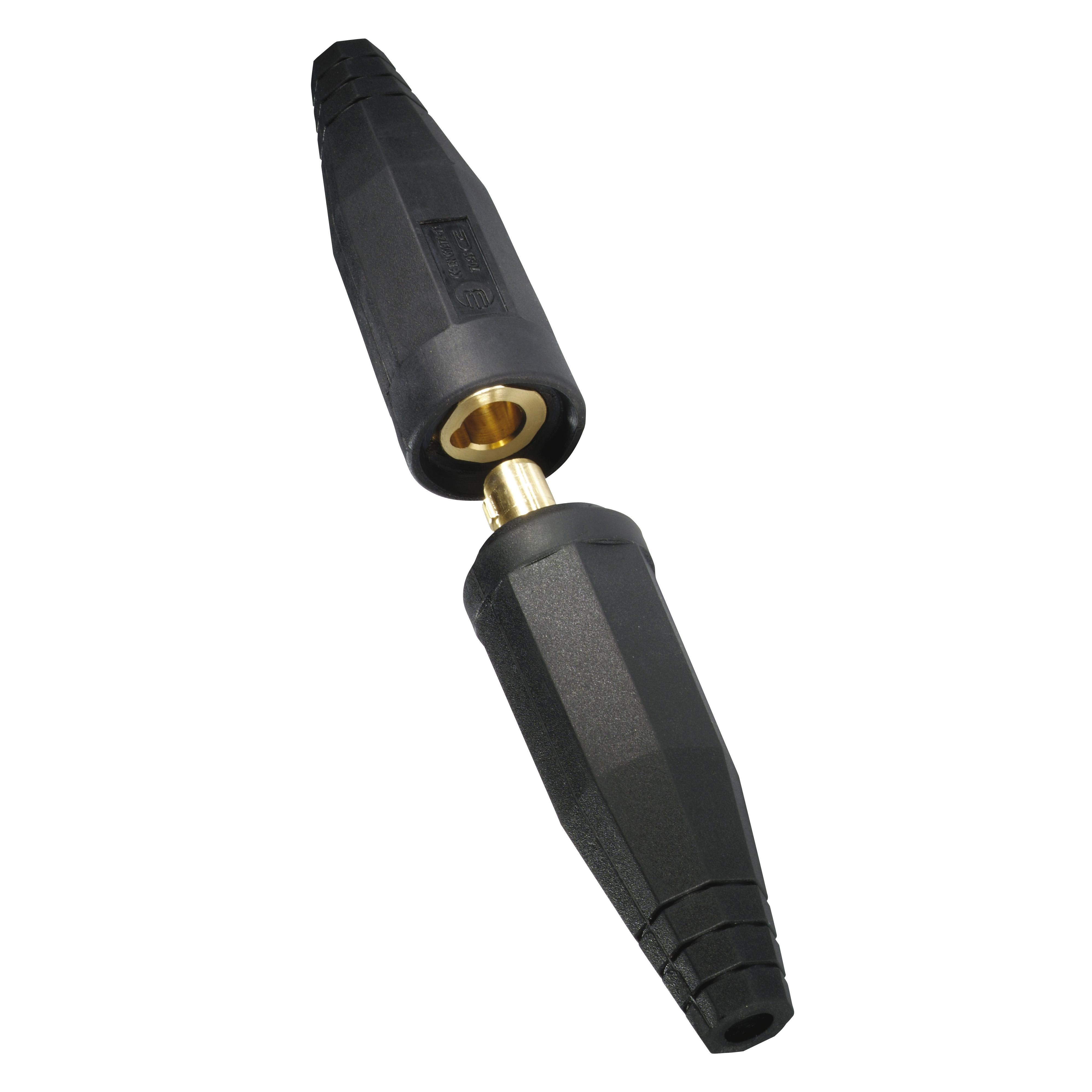 Raccords de câble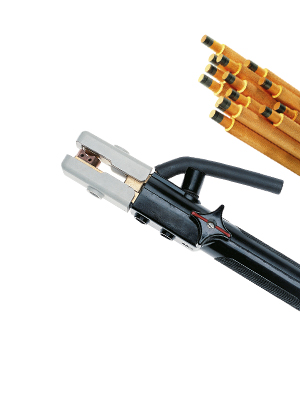 Porte-électrodes, torches de gougeage et électrodes de gougeage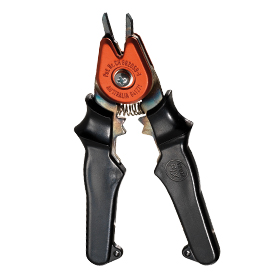 Accessoires pour le Soudage
Pour les résulats les meilleurs dans le proces du soudage. Les bons accessoires faitent les bons résulats.
Afficher plus
Refroidisseurs et dévidoirs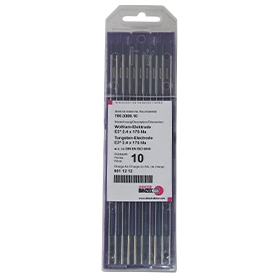 Tungsten Electrodes
For best welding results
For tungsten inert gas welding (TIG), the non-fusing and temperature resistant tungsten electrode, in addition to the torch, the energy source and the inert gas, is a major factor for obtaining optimum results.
Show electrodes
Divers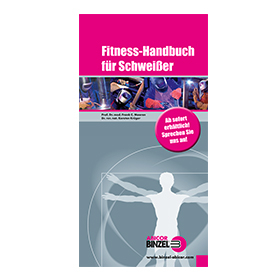 Fitness pour soudeurs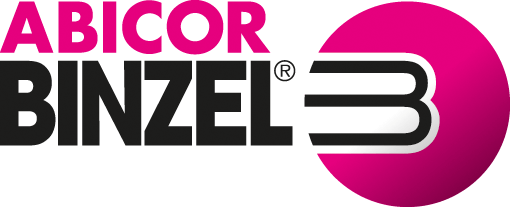 Binzel Benelux bv-srl
Industriepark Eke, Rozenstraat 6 a
9810 Nazareth
Google Maps
0032-9-382 90 80
ABICOR BINZEL world-wide - everywhere at your side ...