Versatile materials – adapted welding processes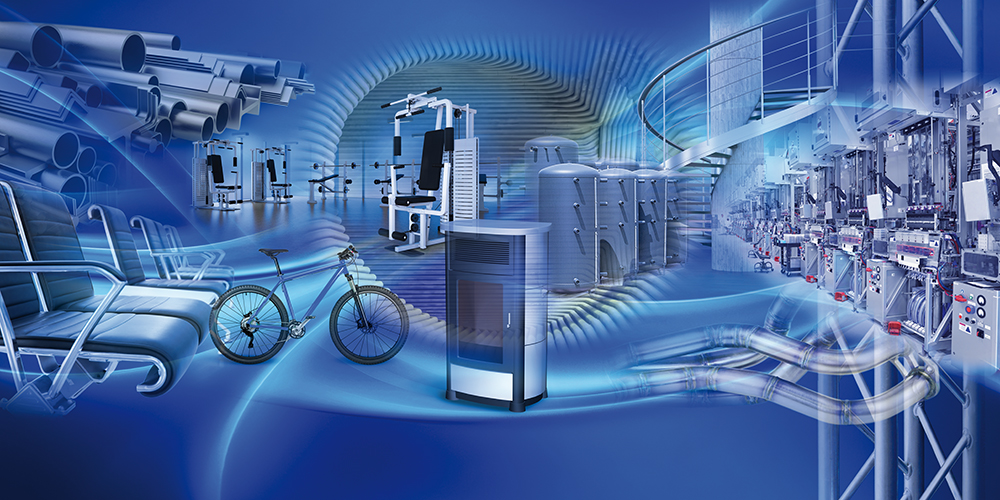 From pipe to office chairs and from ATMs to roller coasters – almost nothing functions without welding technology. The requirements for welders, processes and equipment are as varied as the range of applications. The material with its special features is the deciding factor for the welding process. ABICOR BINZEL offers optimum joining technology solutions for almost all materials and welding tasks – manual, partially mechanised or automated.
Tightness, hygiene and stability
In pipe and tube construction, connecting parts must be permanently welded tightly. Depending on the area of application, certain hygiene regulations must be observed. When welding connections to pressurised hydraulic and pneumatic cylinders, the safety of the seam is particularly important. Thinner pipes and steel or aluminium profiles are welded in furniture construction, among other things for chairs and shelves. The focus here is more on visually and geometrically perfect welding seams, which have to be reworked as little as possible. This also applies to switch cabinet construction.
When welding condensing boilers, it is important to take into account that these aggressive gases are exposed. The procedure must be adapted to the basic material and the intended purpose accordingly. This particularly applies to the topics of lightweight construction, safety and stability even for welding seams on roller coasters and event tents, leisure equipment as well as high-rise shelves and scaffoldings.
Finding optimal welding solutions
The torch solutions must be selected to suit the different welding tasks. In the course of this, the entire manufacturing process – from the preparation to post-processing to painting – must be considered. It is usually sufficient to select one procedure, in other cases it is better to combine different procedures. Thin pipes are, for example, welded in the MAG or TIG procedure with little energy input, in order to obtain particularly high-quality seams. In cylinder welding, two welding procedures are often combined: The gap in the root is initially TIG-welded, in order to finish the cylinder in the MIG/MAG process. In pipe construction for the food industry, the process must be planned in such a way that annealing colours and risk of corrosion resulting from it are avoided.
Depending on the welding task and the quantity to be produced, manual, partially mechanised or automated welding processes are possible. To simplify manual welding, ABICOR BINZEL offers flexible, ergonomic and light manual torches in the MIG/MAG, TIG and plasma process. Partially mechanised and automated solutions are developed in a customised manner. A wide range of special solutions are available for special welding tasks such as cladding or joining with particularly high safety requirements. This also applies to torches for maintenance welding.
E & F Metall- und Rohrleitungsbau GmbH, Föhren, Germany
Stainless and steel – for the highest demands
E & F is an experienced specialist for metal constructions and pipelines in the foodstuffs and pharmaceutical industries, as well as in other sectors with high quality demands. Over 80 welders work for the company worldwide. Following an intensive test phase, E & F has converted its welding torches to product solutions from ABICOR BINZEL.
[ Show Reference ]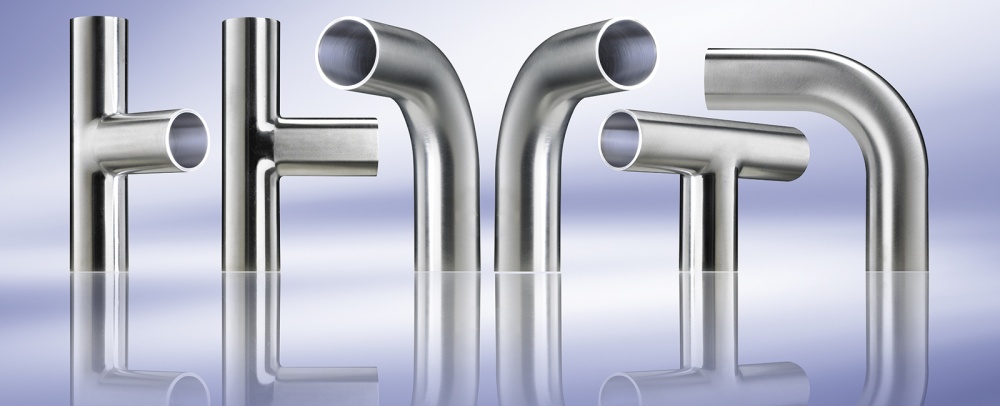 ---
SAMSON AG, Frankfurt, Germany
Valves for measurement and control technology
SAMSON AG is one of the world's leading appliance manufacturers for measurement and control technology. The company stands for quality technical workmanship, entrepreneurial continuity and great innovative capabilities. In order to realise different manual and automated welding work securely in the desired quality, Samson AG relies on welding torches from ABICOR BINZEL.
[ Show Reference ]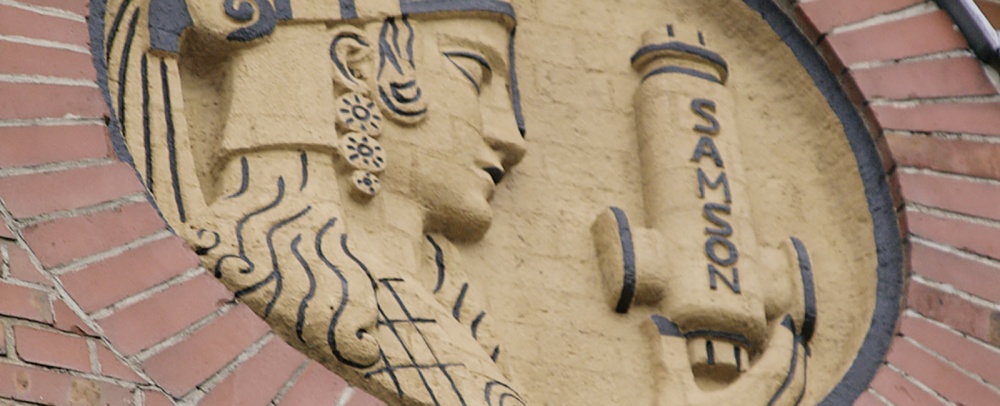 Bronpi Calefacción, Lucena, Spain
100% tightness for comfortable warmth
Bronpi Calefacción, based in Lucena, southern Spain, develops and manufactures high-quality fire places, wood burning stoves and pellet heating systems. The company was founded in 1985 and has over 200 employees. Along with Spain, the main sales markets are above all England and other European countries. Bronpi relies completely on ABICOR BINZEL products for welding technology.
[ Show Reference ]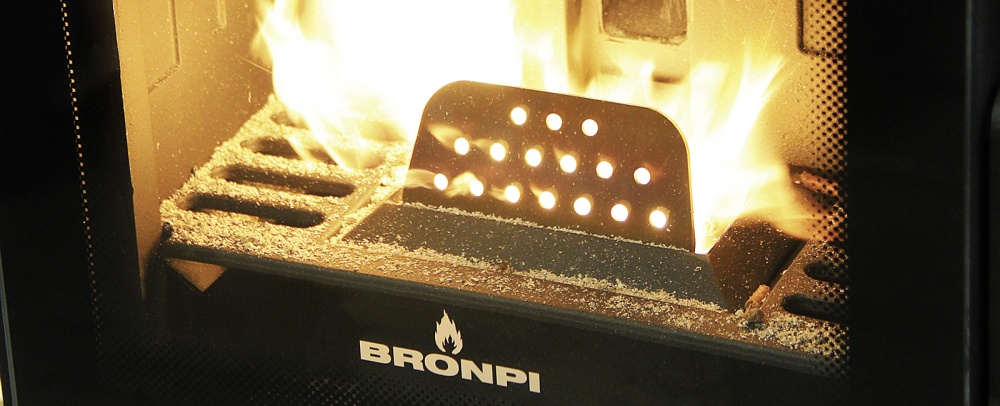 Further information on suitable products:
Products Manual
---
---
---
---
---
Accessories
---
---
---
---
---
---
---
Products ROBOTIC SYSTEMS
---
---
---
---
---
---
---