Configure your TIG Welding Torch ABITIG®

Compose your own TIG welding torch, whether air or liquid cooled. Simply select the manufacturer of your welding equipment and let yourself be guided through the questions. It couldn't be easier!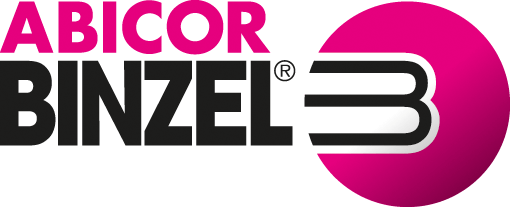 Headquarters
Alexander Binzel Schweisstechnik
GmbH & Co. KG
Kiesacker 7-9
35418 Buseck
Google Maps
0049 (0) 64 08 / 59-0
ABICOR BINZEL worldwide - everywhere close to you ...