Fume Extraction Systems
Fume Extraction System xFUME ADVANCED
The mobile fume extraction system for up to two adjacent manual workstations. Optimal for punctual fume extraction according to regulations.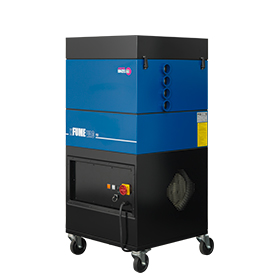 Fume Extraction System xFUME PRO
Up to four robot welding torches can be connected to this very powerful fume extraction system. For distances of up to 30 metres!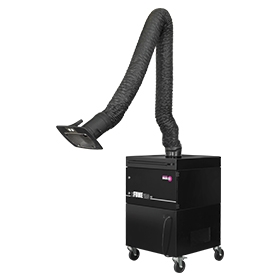 Fume Extraction System xFUME FLEX
Excellent for mobile use at changing manual workstations. This mobile all-rounder can easily be connected to the power socket.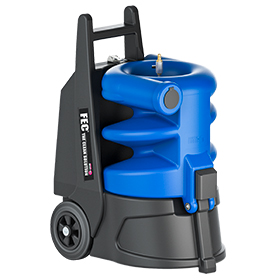 Fume Extraction System FEC & FEC W3
This system can be used in conjunction with fume extraction torches to extract fumes that are harmful to health in a highly efficient manner. Reduced cleaning intervals.
Fume Extraction Systems FES-200 & FES-200 W3
The FES units are compact, portable and powerful and protect against dangerous fumes from the welding process. Also with W3 certification!
Fume Extraction Torches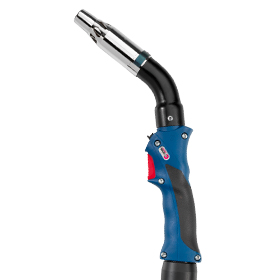 Fume Extraction Torch RAB GRIP
Ensures effective fume extraction directly at the arc without affecting the protective gas cover. Can be installed easily on all MIG/MAG workstations.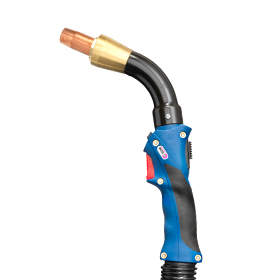 Fume Extraction Torch RAB GRIP HE 2
The high-efficiency version of this fume extraction torch is ideally suited for tough industrial use. Even for difficult working positions.