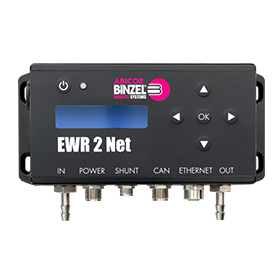 Gas Management System EWR 2 / EWR 2 Net
Reduces gas consumption and operating costs. Easy handling and monitoring. Up to 60 % gas savings!
Seam Tracking Sensor TH6D
Reliable non-contact seam tracking that corrects the weld seam contour in real time. Suitable for all common welding seam shapes and material types.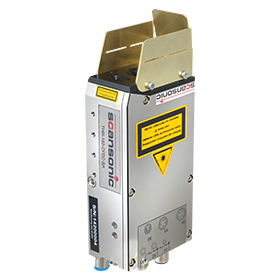 Seam Tracking Sensor TH6i
Seam tracking sensor especially for butt seam applications and highly eflective materials. This sensor is the only one that »can« detect gaps from 0.02 mm even on reflective surfaces.