The perfect cut ...
The wire cutting station DAV in MIG/MAG robotic welding is an essential requirement to guarantee a consistent wire stick-out, and clean end of the wire as well as better capacity of arc-start due to the cutting of the welding ball and oxides formed at the end of the wire.

The ABICOR BINZEL wire cutting station DAV stands for:
Defined wire length as requirement for the automatic TCP measurement
Precise and reliable cutting quality even with hard or thick wires
High durability and longevity of the blades
Wire clamping function for the wire removal in connection with the ATS-Rotor
Technical data:


Wire cutting station DAV

Working pressure: 6 - 8 bar

Air connection: Internal diameter Ø 4 mm

Cutting range at 6 bar: Solid wire 1.6 mm / Cored wire 3.2 mm

Weight: 2700 g


Extension set

Working pressure: 6–8 bar

Air connection: G 1/ 8"

Control requirements: 24 V DC / I max. = 1.1 A / I nom. = 220 mA

Weight: 265 g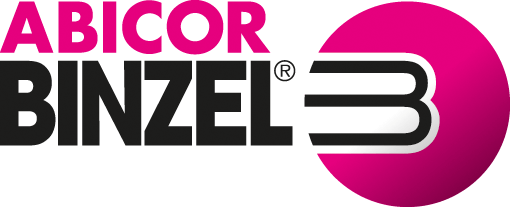 ABICOR BINZEL Kaynak Teknik Ticaret LTD. STI.
Küçükyalı İş Merkezi Girne Mh. Irmaklar Sk. 72-6E E BLOK
34852 Maltepe / İstanbul
Google Maps
+90 (216) 367 90 00
ABICOR BINZEL world-wide - everywhere at your side ...