Jedinica za sječenje žice DAV
Dobar rez...
The wire cutting station DAV in MIG/MAG robotic welding is an essential requirement to guarantee a consistent wire stick-out, and clean end of the wire as well as better capacity of arc-start due to the cutting of the welding ball and oxides formed at the end of the wire.

The ABICOR BINZEL wire cutting station DAV stands for:
Defined wire length as requirement for the automatic TCP measurement
Precise and reliable cutting quality even with hard or thick wires
High durability and longevity of the blades
Wire clamping function for the wire removal in connection with the ATS-Rotor
Tehnički podatci:


Jedinica za sječenje žice DAV

Radni tlak: 6 - 10 bar

Komprimirani zrak: LW 4.0 mm

Rezanje na 6 bar: čvrsta živa 1.6 mm / tubularna žica 3.2 mm

Težina: 2700 g


Extension set

Radni tlak: 6–8 bar

Komprimirani zrak: G 1/ 8"

Control requirements: 24 V DC / I max. = 1.1 A / I nom. = 220 mA

Težina: 265 g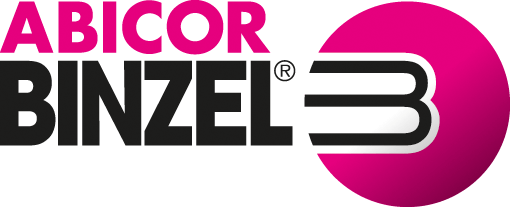 ABICOR BINZEL ADRIA d.o.o.
Fazanska 107
52216 Galizana
Google Maps
00385 - 52 56 64 28
ABICOR BINZEL world-wide - everywhere at your side ...