Plasma Welding Torches ABIPLAS® WELD

Plasma Welding Torches ABIPLAS® WELD
ABIPLAS® WELD – the plasma welding torch generation, economical and efficient, from ABICOR BINZEL. Thanks to their compact design ABIPLAS® WELD torches improve accessibility even on difficult component geometries. The very stable process permits spatter free welding and brazing, with high quality joint characteristics. Suitable for both manual and machine welding.

Arguments speaking for themselves:
Extremely small size – optimal accessibility
Optimal cooling guarantees long life of the consumables
Spatter-free welding and cladding without rework and no HF ignition problems due to steady, soft arc
Excellent gas-shielding due to special gas lens enables working with sensitive materials

Plasma Welding Torches ABIPLAS® WELD, liquid cooled
Technical data (EN 60 974-7):
Type:
ABIPLAS® WELD 100 W / 100 W MT

ABIPLAS® WELD 150 W / 150 W MT

Type of cooling:
liquid cooled
liquid cooled
Welding current:
3 - 100 A
15 - 150 A
DC (%):
100
100
Welding speed
Vs (m/min):
up to 1.5
up to 4.0
Nozzle-Ø (mm):
0.8 - 3.6
1.2 - 3.0
Required cooling capacity:
1.1 KW
1.5 KW


Documentation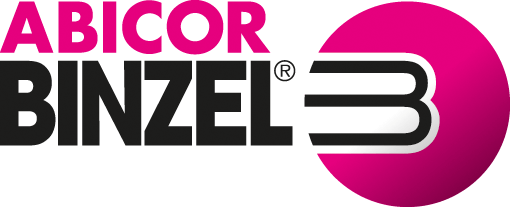 Binzel PTY Ltd.
42 Hinkler Road
3195 Victoria
Google Maps
0061 (0)3 95 80 65 00
ABICOR BINZEL world-wide - everywhere at your side ...