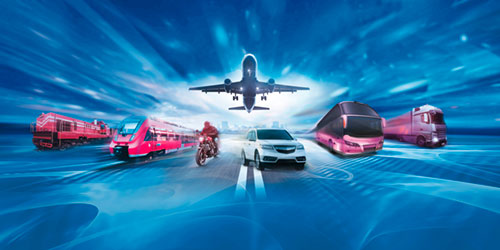 Automotive and Transportation
Perfect appearance – highest safety and stability
Welding connections must fulfil highest requirements in automobile manufacturing and transportation. Depending on the area of application, the focus is on fatigue duration, safety and appearance. Thick sheets are used for chassis frames, thin sheets and aluminium for lightweight construction body parts, high-strength and distortion-free steels for passenger compartments. ABICOR BINZEL offers vehicle manufacturers and their suppliers the complete range of joining technology solutions for manual, partially mechanised and automated welding processes.
Show more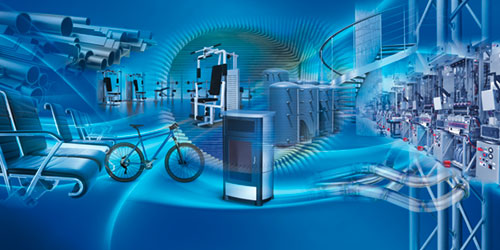 General Fabrication
Versatile materials - adapted welding processes
From pipe to office chairs and from ATMs to roller coasters – almost nothing functions without welding technology. The requirements for welders, processes and equipment are as varied as the range of applications. The material with its special features is the deciding factor for the welding process. ABICOR BINZEL offers optimum joining technology solutions for almost all materials and welding tasks - manual, mechanised or automated.
Show more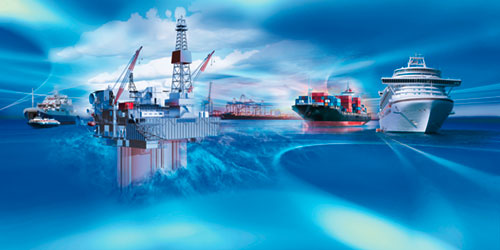 Shipyards and Offshore
Robust requirements – varied welding tasks
In the shipbuilding and offshore industry, the highest requirements are placed on welders and equipment. The influences of wind and weather have to be considered as well as the special features of primed sheets, the lack of distortion of large segments and coatable welding seams without reworking. Welders often work in tight spaces as well as forced positions with many position changes and have to cover large distances. ABICOR BINZEL offers tailor-made solutions for manual welding and partially mechanised welding as well as robot welding.
Show more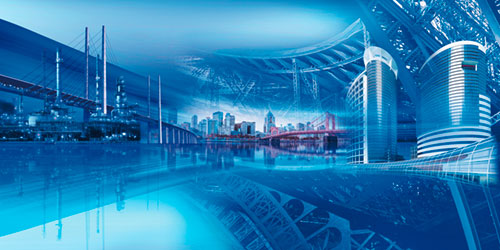 Structural
Stable connections – partially mechanised solutions
Welding in construction engineering often means the joining of simple or galvanised structural steel and aluminium. Welding is carried out, for example, in the production hall, on the construction site, in the lift shaft or on the bridge. The welding process is selected according to material and application. In manual welding, lightweight and ergonomically optimal torch technology is important. Partially mechanised and automated welding, for example prefabrication, places particular requirements on the welding technology.
Show more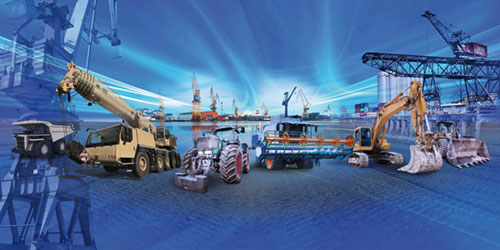 Heavy Fabrication
Demanding welding tasks – special equipment
High-performance and flexible welding equipment is required for heavy engineering, which optimally supports the welders at work. In this case, thick-walled parts, some of which are difficult to access in forced positions, must be welded manually. The welding seams here must be highly stress-resistant and fulfil the robust requirements. ABICOR BINZEL offers a wide selection of high-performance standard and special torches for manual and partially mechanised welding as well as special solutions for automatic welding, for example, in the serial manufacturing of assemblies.
Show more
Energy
Extreme loads – special welding solutions
Pipelines and tanks, windmills and turbines, solar collectors and incineration plants: The energy industry and apparatus construction have many facets. Most of them require robust, secure welding seams. In addition to steel, special materials must be frequently welded, which meet particularly high demands on stability and safety. ABICOR BINZEL offers a wide range of high-performance and ergonomic welding equipment for manual, partially mechanised and automated welding processes.
Show more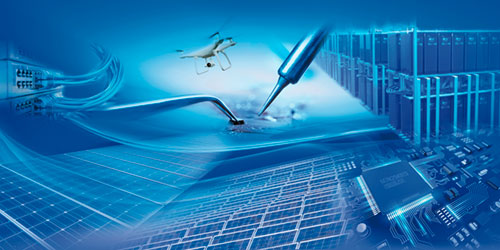 Emerging Applications
Implementing megatrends - use innovative joining techniques
Many technological developments have an effect on joining technology. Generative or additive manufacturing processes with metallic components require the use of special welding equipment. The production of memories for electric vehicles necessitates special laser and special joining procedures in micro and macro areas. ABICOR BINZEL offers suitable solutions for partially mechanised and automated production with innovative joining techniques, conventional steels and various special materials.
Show more