MIG/MAG Welding Torches ABIMIG® A T LW
MIG/MAG Welding Torches ABIMIG® A T LW
The newly developed, super lightweight MIG/MAG welding torch series "ABIMIG® A T LW" with ergonomic and universal two-component handle offer flexibility in perfection. They are equipped standard with ball joint and lightweight "Bikox® LW" cable assembly as well as exchangeable and 360° rotatable torch neck, so the torches enable ergonomic and relaxed welding in every position.

Arguments speaking for themselves:
New welding torch series and lightweight "Bikox® LW" cable assembly – Reduction of the torch weight up to 50 %
Newly designed ergonomic handle, optionally available with Up/Down module – Improved working comfort
Universal contact tip holder (contact tip holder, gas diff user and gas nozzle holder all in one) – Reduction of the number of spare parts and thus the costs
Screwable, thermally insulated gas nozzle – Longer service life of the torch and cost reduction
Turnable, quick-change torch neck – increased working comfort and reduction of service costs

Configure your torch
Our product configurator allows you to assemble your individual torch quickly and easily. Choose from a variety of possibilities all the appropriate torch parts you need for your application.
MIG/MAG Welding Torches ABIMIG® A T LW, air cooled
Technical data (EN 60 974-7):
| | | | | | |
| --- | --- | --- | --- | --- | --- |
| Type: | ABIMIG® A T 155 LW | ABIMIG® A T 255 LW | ABIMIG® A T 305 LW | ABIMIG® A T 355 LW | ABIMIG® A T 405 LW** |
| Rating | | | | | |
| CO2: | 190 A | 240 A | 290 A | 340 A | 400 A |
| Mixed gases M21*: | 180 A | 220 A | 260 A | 320 A | 370 A |
| Duty cycle (%): | 60 | 60 | 60 | 60 | 60 |
| Wire Ø (mm): | 0.8 - 1.0 | 0.8 - 1.2 | 0.8 - 1.2 | 1.0 - 1.6 | 1.0 - 1.6*** |


* according to DIN EN ISO 14175
** The ABIMIG® A T 405 LW is adjustable in 45° steps.
*** up to 2.4 mm on demand
Rated using power source with VDE standard volt/amp characteristic (U=14+0.05xl). When pulse welding, reduce rating by 35%.
Definition: T = turnable/exchangeable torch neck, LW = lightweight cable assembly

Attention: The specified variants correspond to the "BASIC" version. Further versions (COMBI, VARIO, FREE STYLE) on request.

CRIST Offshore Sp. zo.o., Gdynia, Poland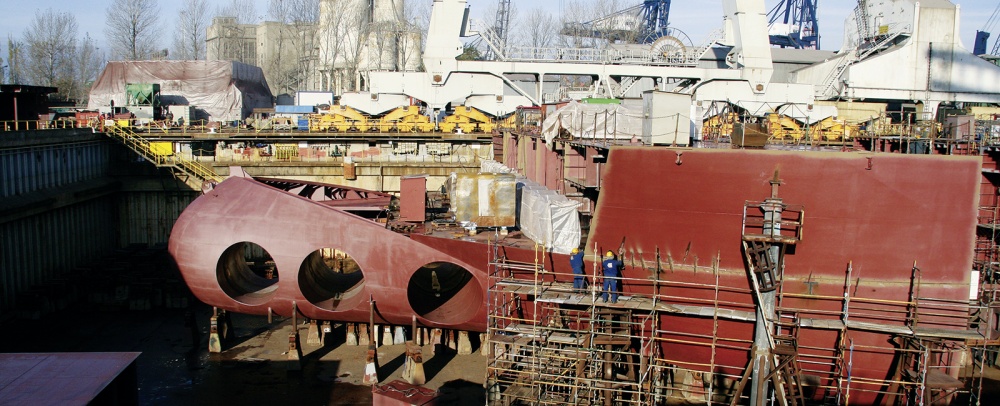 The specialist for offshore constructions and platforms
The CRIST shipyard in Gdynia has the longest dry-dock in Poland and specialises in building giant constructions and ships for the offshore sector. About 150 people work in the shipyard's offshore sector. The company has relied on ABICOR BINZEL's flexible welding torches for many years.

[ more ]
Kranbau Köthen GmbH, Köthen, Germany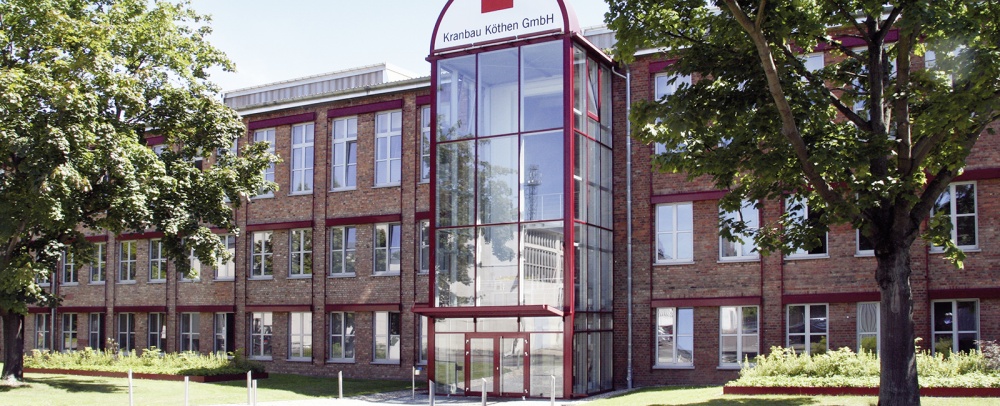 We take a load off you
Kranbau Köthen GmbH develops and manufactures individual special, process and automatic cranes. The company was founded in 1934, has around 250 employees and supplies customers all over the world. As a long-term industrial user, Kranbau Köthen also supports ABICOR BINZEL in developing and testing new products and technologies.

[ more ]
Remontowa Shipbuilding SA, Danzig, Poland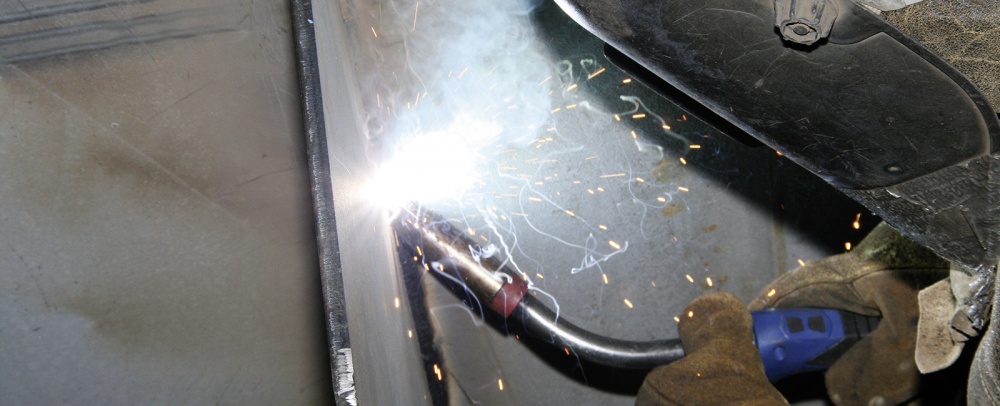 Ship conversion and shipbuilding with the highest standards
The Remontowa shipyard in Gdansk is one of the leading shipyards for ship conversions in Europe. The company was founded in 1952 and carries out over 200 ship repairs and conversions annually. Following a convincing test, the shipyard now uses ABIMIG® A T LW torches from ABICOR BINZEL for all its welding work.

[ more ]
Gdansk Shipyard SA, Danzig, Poland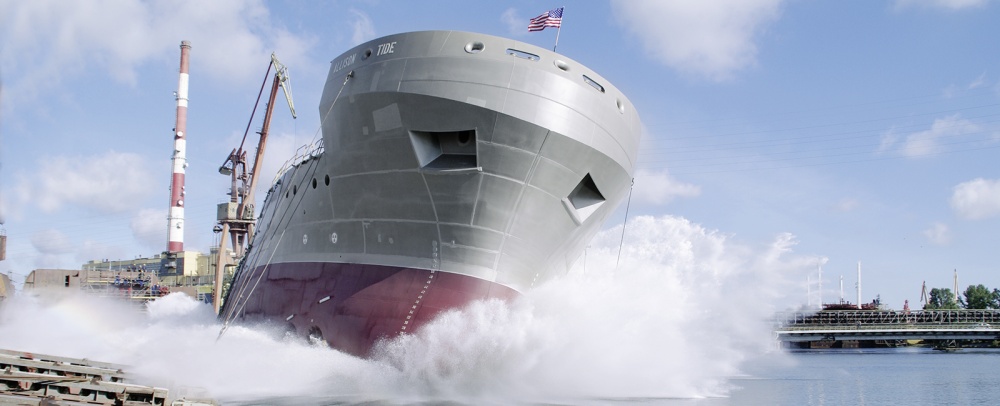 Shipbuilders with a long tradition
The tradition-steeped Gdansk Shipyard counts flexibility and versatility among its strengths. It demands both from its workforce and their tools. The shipyard relies on welding torches from ABICOR BINZEL to enable its welders to carry out their work optimally.

[ more ]
Bronpi Calefacción, Lucena, Spain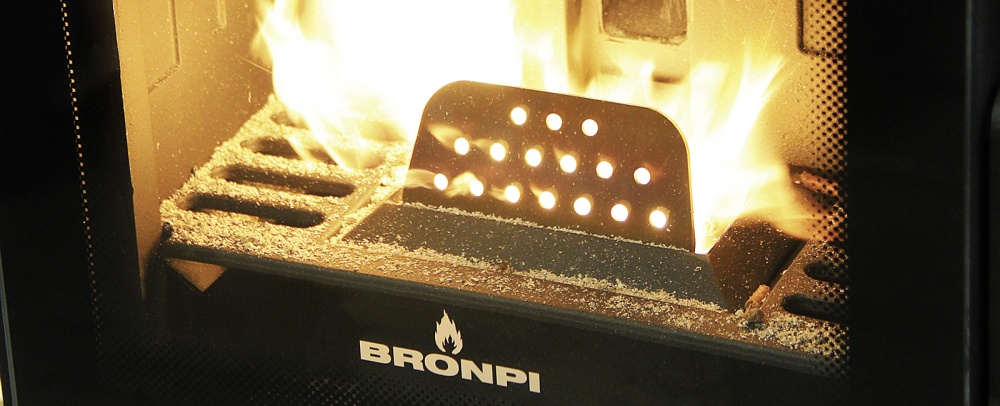 100% tightness for comfortable warmth
Bronpi Calefacción, based in Lucena, southern Spain, develops and manufactures high-quality fire places, wood burning stoves and pellet heating systems. The company was founded in 1985 and has over 200 employees. Along with Spain, the main sales markets are above all England and other European countries. Bronpi relies completely on ABICOR BINZEL products for welding technology.

[ more ]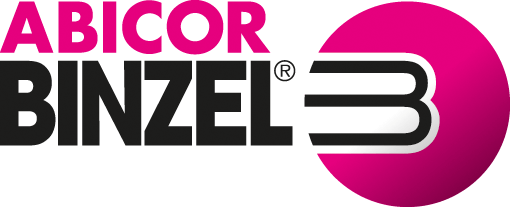 Binzel PTY Ltd.
42 Hinkler Road
3195 Victoria
Google Maps
0061 (0)3 95 80 65 00
ABICOR BINZEL world-wide - everywhere at your side ...