Smart welding solutions connecting welders around the world.
Quality, safety and functionality are rising demands on technical products. So is for welding torches. Lighter torches and effective fume extraction are required to meet welder's fitness. Special materials and applications need precise welding knowledge to guarantee what counts most: The perfect welding seam. With ABICOR BINZEL South Africa you have the perfect business partner in arc welding – for manual application or for semi or full automation.
If you have special questions like for example about how to weld aluminium and which consumables are to be used for it, or if you need to know which wire is to be preferred for specific welding tasks, you are welcome to contact us. You will not just find the right manual or robotic welding torch or the welding accessories you need, you will also get service and support.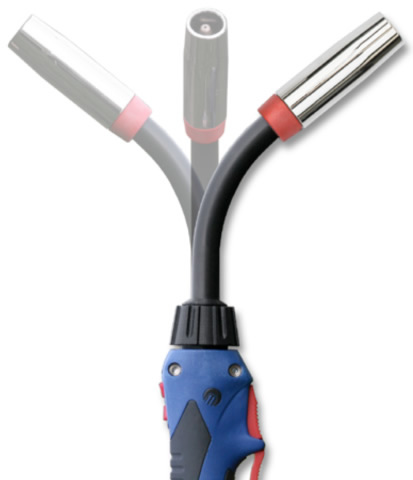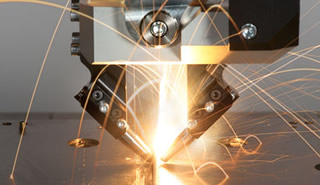 Laser from A to Z
ABICOR BINZEL ROBOTIC SYSTEMS and SCANSONIC. A partnership on the road to success.
More

ABICOR BINZEL on YouTube
The image blockbuster plus valuable welding tips on the new YouTube Channel.
Visit our YouTube-Channel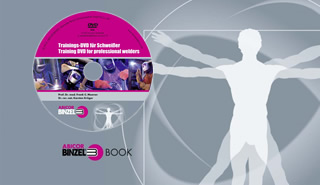 Fitness Manual for Welders
Tips from research and practice. Developed in cooperation with the Dept. of Sports Medicine at the Gießen University.
More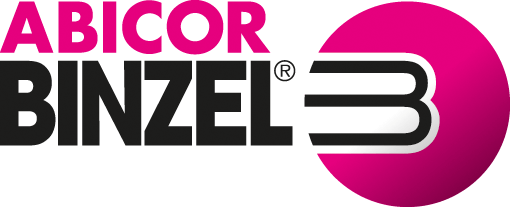 Alexander Binzel (Proprietary) Ltd.
39, Maxwell St.
2091 Ophirton/Johannesburg
Google Maps
0027-11- 4 93 70 50
ABICOR BINZEL world-wide - everywhere at your side ...