Remontowa Shipbuilding SA, Danzig, Poland
Ship conversion and shipbuilding with the highest standards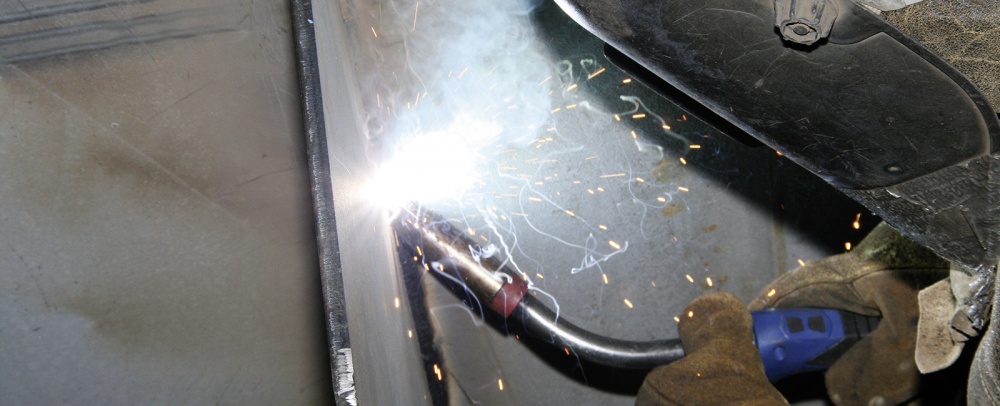 The Remontowa shipyard in Gdansk is one of the leading shipyards for ship conversions in Europe. The company was founded in 1952 and carries out over 200 ship repairs and conversions annually. Following a convincing test, the shipyard now uses ABIMIG® A T LW torches from ABICOR BINZEL for all its welding work.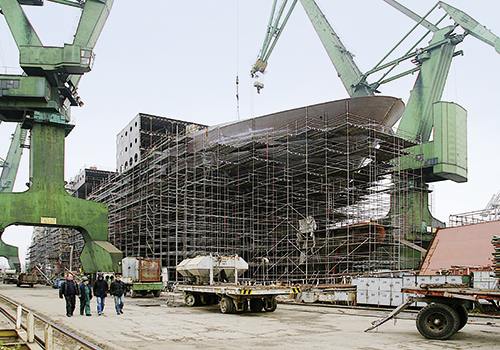 Broad portfolio, many welding jobs
Over 2000 employees convert ships at Remontowa or build new vessels. The shipyard's portfolio is broad and ranges from ferries to service vessels for offshore wind turbines, rescue vessels, container ships and tankers, to research vessels. The company specializes in individual and customised productions, with the focus on supply vessels for drilling platforms.
The many different welding jobs in shipbuilding demand high standards from the over 200 welders. They have to make extremely varied welds in a wide range of positions – standing, kneeling, squatting. Naturally, the quality must be perfect at all times.
Increasing quality and reducing costs
The Remontowa shipyard used ABIMIG torches from ABICOR BINZEL for many years. In 2012, a test of the ABIMIG A T LW torch convinced production to switch to the new model immediately: the torch's light weight noticeably relieved the load on the welders, the ergonomic handle enabled better welding results, and the service life of the wearing parts proved to be excellent.
The long service life of the wearing parts provides another convincing argument: because the wearing parts have to be replaced much less frequently, operating costs are reduced. Because of this, Remontowa was able to optimize total costs in the area of welding technology.
Read the complete article: open PDF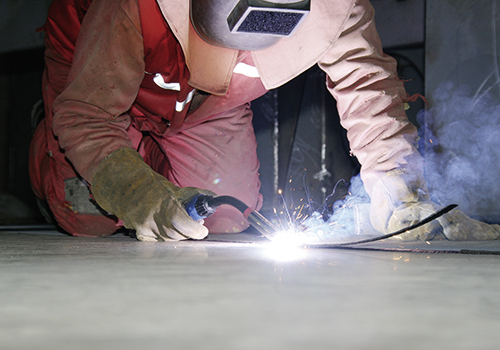 Further information on suitable products and solutions: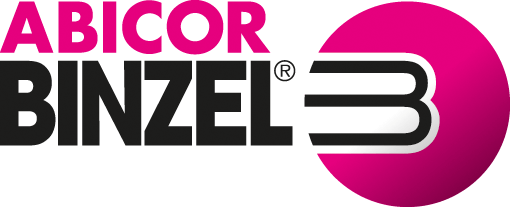 ABICOR BINZEL USA, Inc.
650 Medimmune Ct., Suite 110
Frederick, MD 21703
Google Maps
001-301-846-4196
ABICOR BINZEL world-wide - everywhere at your side ...