WP Performance Systems, Munderfing, Austria
World-class welding
WP Performance Systems has already won over 300 world championships, because in motorcycle racing there's hardly a single professional who does not use frames from the Austrian manufacturer. High-end chassis from WP are regularly found among the leaders both off-road and in road races. One reason: their high quality, which is aided with the help of ABICOR BINZEL's superior welding technology.
Quality, efficiency and reliability
Around 100,000 motorcycle frames are produced annually in Europe's most up-to-date frame factory. Along with KTM, WP's illustrious customers include Ducati and BMW as well as many other well-known vehicle manufacturers. Along with first-class product quality, efficiency and reliability in production are important for WP. This is why new technologies are continuously used and optimizing measures carried out.
WP works in frame production with 25 welding robot systems, which are operated by around 90 workers in three shifts. Continuous capacity utilization of the systems is controlled via an intelligent production planning system.
Less gas consumption, fast amortisation
In 2012, WP retrofitted all welding robots in frame production with the EWR electronic gas control system from ABICOR BINZEL. The EWR can save at least 50% of shielding gas requirements and at the same time improve gas shielding. In addition, the EWR brings significant quality advantages: the improved gas shielding ensures a steadier light arc and fewer weld spatters, which improves welding quality -- in particular with fluctuating currents.
WP uses the welding monitor from ABICOR BINZEL to control and demonstrate their gas consumption in a graph. This additional appliance simplifies checks of gas consumption and enables simple amortization calculations. The result for WP: an EWR that has already amortized in just over one year.
Read the complete article: open PDF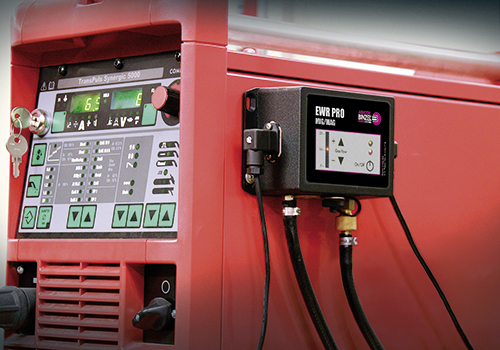 Further information on suitable products and solutions:
Products ROBOTIC SYSTEMS
---
Material
---
Process
---
Main focus
---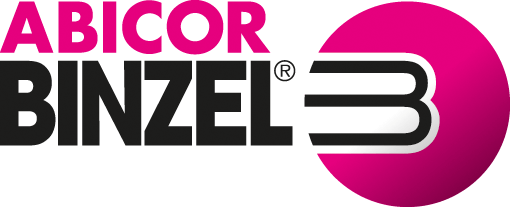 ABICOR BINZEL USA, Inc.
650 Medimmune Ct., Suite 110
Frederick, MD 21703
Google Maps
001-301-846-4196
ABICOR BINZEL world-wide - everywhere at your side ...