Gosan S.A., Bilbao, Spain
Gosan products lift the world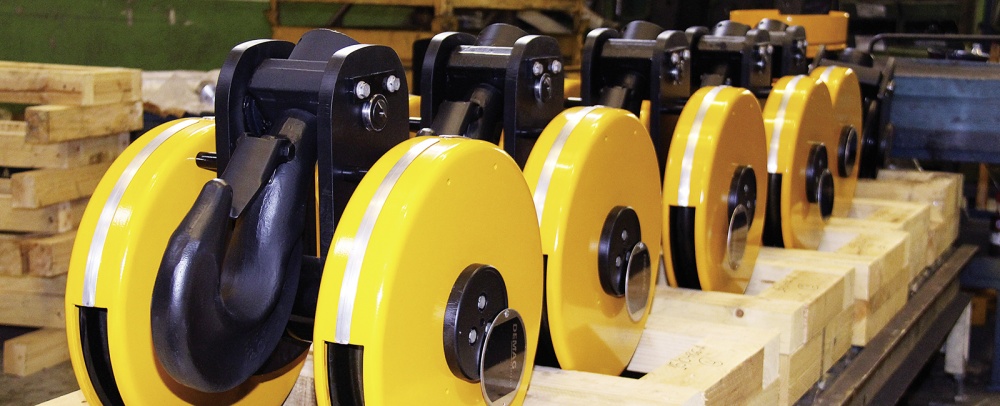 Since 1971 Gosan has supplied mechanical components for lifting, conveying and storage systems all over the world. The market leader focuses on customized welded sheaves for lifting heavy loads. To ensure that all quality and safety requirements are fulfilled, Gosan uses technology from ABICOR BINZEL for automated and hand welding work.
Stringent quality control
About 35,000 sheaves leave Gosan's workshops every year. The smallest have a diameter of 15 centimeters, the largest have one of 6 meters and weigh over 10 tons. The sheaves usually consist of a pipe, plate and ring, all of which have to be welded together faultlessly. Because sheaves are important components in the whole lifting process, Gosan places great importance to consistent and reliable quality and has a stringent quality control system.
Welding is carried out by around 30 welders and three welding robots. The thickness of the materials ranges between 6 mm and 80 mm. The most frequently used materials are S355J3 unalloyed structural steel, AISI 316L austenitic stainless steel and C45 Q&T steel.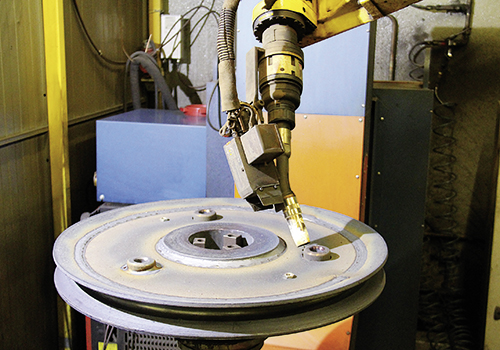 Reproducible welding results
When it introduced automated welding, Gosan relied from the start on ABICOR BINZEL. The optimal equipment for Gosan's requirements was found in close cooperation with ABICOR BINZEL and one of our valued system integrator partners: the ABIROB® W 600 high amp, liquid-cooled welding torch with a dual cooling circuit, combined with the TH6D seam tracking sensor.
Since then, welding results have been consistently perfect and reproducible at any time. Production times are significantly shorter, reworking is not required. Convinced by the versatility, robustness and handling of ABICOR BINZEL welding torches, Gosan uses technology from Hessen in Germany for manual welding as well: MB GRIP 501 D liquid-cooled torches.
Read the complete article: open PDF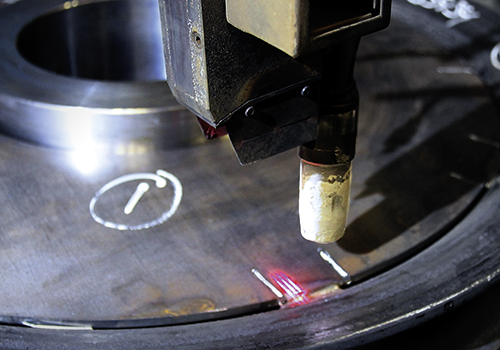 Further information on suitable products and solutions:
Products Manual
---
Products ROBOTIC SYSTEMS
---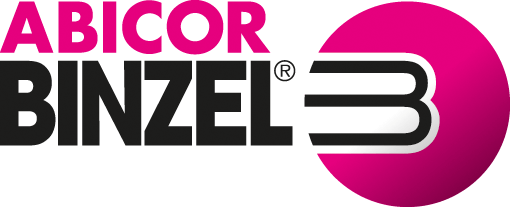 ABICOR BINZEL USA, Inc.
650 Medimmune Ct., Suite 110
Frederick, MD 21703
Google Maps
001-301-846-4196
ABICOR BINZEL world-wide - everywhere at your side ...