Miller Fabrication Solutions, Brookville, Pennsylvania
Family-owned, heavy fabrication leader in Western Pennsylvania
A major supplier for heavy fabrication equipment makers like John Deere, JLG, and Siemens, Miller Fabrication Solutions is a family-owned manufacturing success story in every way. With roots in the mining and lumber industries of Western Pennslyvania, today they've grown to a full scale industrial fabrication and assembly business with 3 plants and over 400 employees doing the entire manufacturing process from laser cutting to powder coating and everything in between.
Custom solutions. Customer value.
One of the values Miller Fabrication's manufacturing team share with us is a willingness and eagerness to develop value-added solutions for their numerous clients and always be innovating to provide the best end result.
With this common bond at heart, Miller Fabrication has always counted on the friendly ABICOR BINZEL Sales and Support staff to fit them with custom-built torch solutions to help them reach their production goals faster, better and with less unknowns.
And whenever Miller Fabrication has a need, the staff at ABICOR BINZEL have been readily available with a new idea or a new possibility that could make their concepts reality.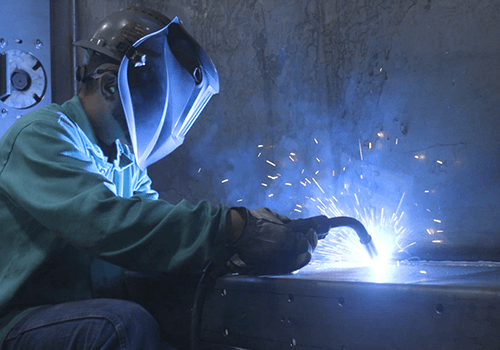 Getting the most from their welding solutions
Miller Fabrication's automated process relies almost exclusively on water-cooled applications. Some require incredibly long neck reaches being needed, which in part made the BINZEL robotic torch solution packages so attractive.
Utilizing both ROBO WH and ABIROB W robotic guns, Miller Fabrication has been able to realize projects that would otherwise become much more difficult to achieve. The like-consumable profile makes using the two different torch models very attractive, as they utilize the same nozzles, contact tips, and diffusors. And the cable life! Miller Fabrication routinely goes over a year without needing to switch out a torch cable, saving valuable time and money.
On the handheld side, DELTA-MIG guns provide a heavy duty air-cooled torch that welders can reliably use at close to 400 amp with a cable that's tough enough for the job.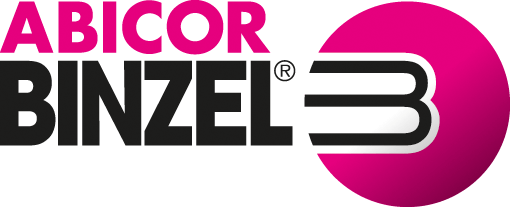 ABICOR BINZEL USA, Inc.
650 Medimmune Ct., Suite 110
Frederick, MD 21703
Google Maps
001-301-846-4196
ABICOR BINZEL world-wide - everywhere at your side ...