Looking at ways to cut your production cost?
We're having an exclusive webinar on How Electronic Gas Management Cuts Cost and Improves Production on June 13th with BINZEL Key Accounts Manager Scott Huber.
Want to attend? Click the registration button and sign up. See you there!
NEW! The Full Package TCS-FP Torch Cleaning Station from ABICOR BINZEL Robotic Systems
Thoughtfully redesigned with an industry-standard height for easy weld cell placement, the TCS-FP combines the best of the tried and true TCS-6 Cleaning Station line. TCS-FP comes equipped with:
True, single point electrical connection
A new, more energy-efficient anti-spatter injector featuring tool-free maintenance
Improved solenoid protection and future Fieldbus capability

View TCS-FP Product Page Here


Contact Your Area BINZEL Sales Manager Here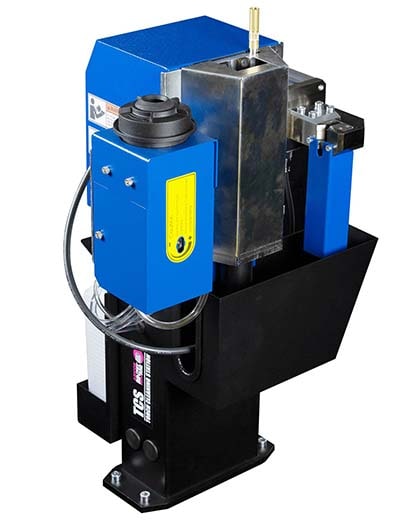 Get all the information you need to know to thoroughly introduce smoke extraction into your plant - and protect your welders and workforce.
Download eBook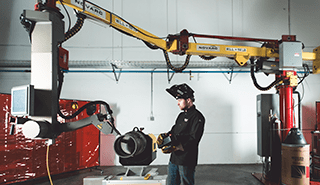 No worries! Download and watch the complete webinar here on the SWR Solution with Novarc Technologies CEO Soroush Karimzadeh and ABICOR BINZEL.
Download Recording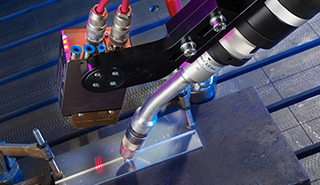 From how Seam Tracking compares to other robot vision systems, to mounting to software and everything in between - we cover Seam Tracking in total in this comprehensive eBook.
Download eBook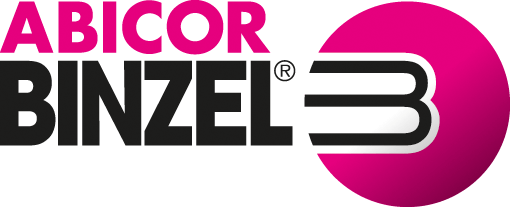 ABICOR BINZEL USA, Inc.
650 Medimmune Ct., Suite 110
Frederick, MD 21703
Google Maps
001-301-846-4196
ABICOR BINZEL world-wide - everywhere at your side ...