Products - for highest demand
The demands at functionality and safety are rising worldwide and also the demands of the quality of technical products. Technical ideas often are feasible by reliable connection of metals and their alloys.

ABICOR BINZEL supplies for all working materials and applications the exact welding or cutting torch necessary. For the manual use or for the semi-or full automatic operation. Gas- or liquid-cooled. Wide range welding accessories as well as robotic peripheral systems. Decisive for long lasting safety is the welding seam.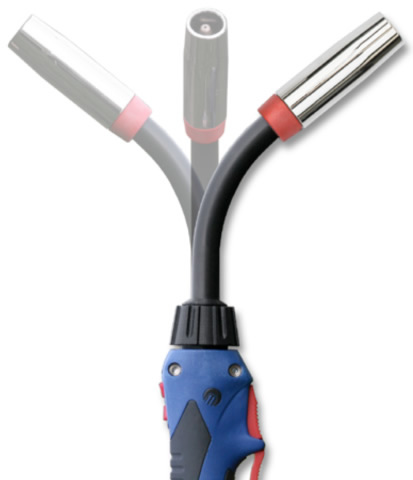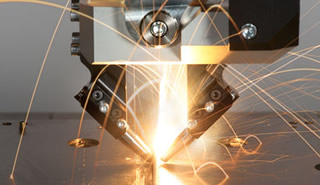 Лазер від A до Я
Роботизовані системи ABICOR BINZEL і SCANSONIC. Партнерство на шляху до успіху.
ABICOR BINZEL на YouTube
Іміджевий фільм плюс цінні поради для зварників на новому YouTube каналі.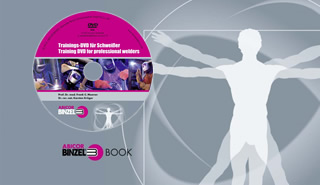 Фітнес посібник для зварювальників
Поради дослідників, розроблені при співпраці з кафедрою спортивної медицини Гісенського Університету.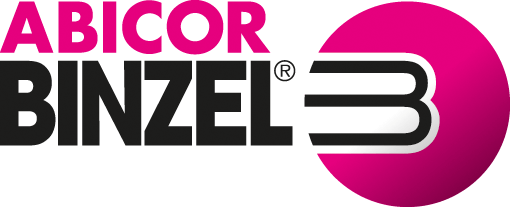 Binzel Ukraine GmbH
Petropavlivs'ka St, 24 Petropavlivs'ka Borshchahivka
08130 Kiew
Google Maps
+380 (44) 403 1299
ABICOR BINZEL world-wide - everywhere at your side ...