Plasma arc cutting
Plasma cutting is an arc cutting process in which the arc burns between a non-melting electrode and the material. The heat source is a beam of very hot electrically conductive gas, the so-called plasma beam. Plasma cutting is suitable for all electrically conductive materials. Various cutting gases are used in plasma cutting depending on the requirement and material.
Fast and precise cutting
In plasma cutting, the plasma arc is constricted by means of a special nozzle which gives it a high energy density – it become very hot – and this is what is used to cut parts. The cutting gas is usually argon or an argon-helium mix which is supplied separately and shields the arc and the material from the atmosphere. The extremely stable plasma arc realises high cutting speeds to create steep distortion-free cuts that are free of burr. This makes plasma cutting an extremely efficient process.
Materials
Plasma cutting is possible on all electrically conductive materials such as structural steel, stainless steel, aluminium, copper, brass and cast iron. Both inert and active gases, and mixtures of these, and also compressed air can be used as cutting gases. This opens up a wide range of possibilities in almost all industry sectors ranging from the production of car bodies or steel structures through to electrical, sanitary and installation applications or the construction of tanks.
Further information on suitable products and solutions:
Products
---
Main focus
---
Material
---
ABICOR BINZEL World Wide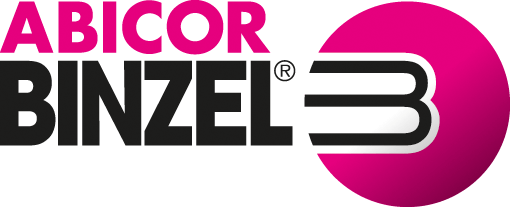 ABICOR BINZEL Kaynak Teknik Ticaret LTD. STI.
Küçükyalı İş Merkezi Girne Mh. Irmaklar Sk. 72-6E E BLOK
34852 Maltepe / İstanbul
Google Maps
+90 (216) 367 90 00
ABICOR BINZEL world-wide - everywhere at your side ...