"Augmented Reality"-zváranie s ABICOR BINZEL horákmi.


ABICOR BINZEL and Seabery reached an agreement to promote healthy and safe welding together.

World leading German company for welding torches ABICOR BINZEL and the Spanish technology company Seabery, recently designed as the best startup in Europe, now are working together to attract youth to welding careers and provide better conditions for welders, increasing ergonomy, quality of welding plus reducing health and safety issues. Furthermore, increasing effectivness of work time of welding trainees and workforce.

The Soldamatic Augmented Training for Welding platform can be used for professional and trend-setting training in MIG/MAG, TIG and stick welding and provides unique , inmersive and easy to use technology.

Starting 2015 Seabery will use ABICOR BINZEL light and ergonomic welding torches on all Soldamatic augmented training welding simulators units worldwide. Therefore, welders, welding trainers and welding trainnees benifit in two ways: the are using the best welding simulator and are welding virtually with the best-in-class welding torches.

Seabery and ABICOR BINZEL will do mutual marketing of the key products of each company for the welding industry accross the globe: Soldamatic Augmented Training Technology and ABICOR BINZEL Torches.

In times where industry is facing the challenge to attract youth to welding and managing an increasing skills gap, we are happy to join our research and development efforts on a strong partnership to provide high quality, healthy, safe and sustainable welding experiences and will continue innovating to improve welding industry worldwide.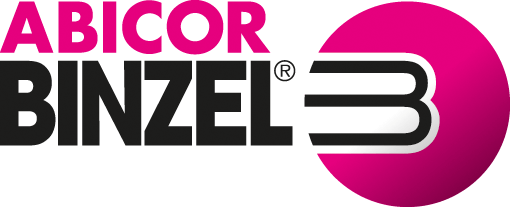 ABICOR BINZEL SLOVENSKO, s.r.o.
Priemyselná ulica 1239
93101 Samorin
Google Maps
00421 31 562 25 25
ABICOR BINZEL world-wide - everywhere at your side ...