Pomôcky a náradie

Pre najlepšie výsledky v procese zvárania v neposlednom rade sú zodpovedné profesionálne doplnky. V ideálnom prípade sú základom funkčnej bezpečnosti a dlhej životnosti. Vysoko kvalitné zváracie príslušenstvo zvyšuje účinnosť a spoľahlivosť horáka. Nenechávajte nič na náhodu v snahe o dokonalosť. Spoľahnite sa na originálne zváracie príslušenstvo od firmy ABICOR BINZEL.
Menší výber príslušenstva na zváranie nájdete tu:
Špeciálne kliešte (FIX)
na čistenie plynových hubíc
Čistiaci filc
pre oceľové drôty

Čistiaci filc
pre hliníkové drôty

TIG stojan (FIX)
podporné zariadenie pre horáky


MIG stojan (FIX)
zariadenie pre horáky


Prietokomer plynu

Opaskový držiak ABI-CLIP

for easy routing and strain relief of air cooled BIKOX® cables
Hľadáte ďalšie doplnky? Kontaktujte nás!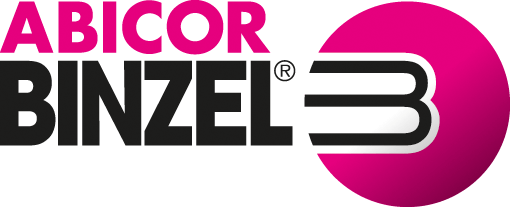 ABICOR BINZEL SLOVENSKO, s.r.o.
Priemyselná ulica 1239
93101 Samorin
Google Maps
00421 31 562 25 25
ABICOR BINZEL world-wide - everywhere at your side ...