Pomocou nášho konfigurátora môžete rýchlo a pohodlne zostaviť Váš individuálny zvárací horák. Zvoľte z veľkého množstva možností, vhodné diely horáka pre Vašu aplikáciu.
Prosím zvoľte sériu horákov
® All named trademarks are the property of the respective companies.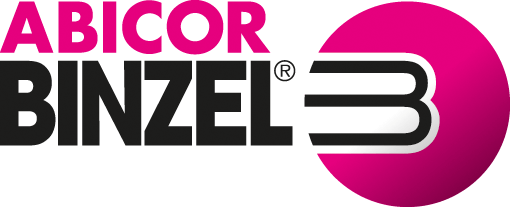 ABICOR BINZEL SLOVENSKO, s.r.o.
Priemyselná ulica 1239
93101 Samorin
Google Maps
00421 31 562 25 25
ABICOR BINZEL world-wide - everywhere at your side ...