ABICOR BINZEL. Serving the Welder's World.
My name is Cor.
McCor.

Agenten-Thriller als Imagefilm.
Langeweile war gestern. Eingebunden in eine rund um den Globus spielende Agentenstory stellt Agent McCor die besonderen Kompetenzen seines Auftraggebers vor, das Unternehmen ABICOR BINZEL. Titel des Action Thrillers: "Serving the Welder's World." (Im Dienste der Welt des Schweißers).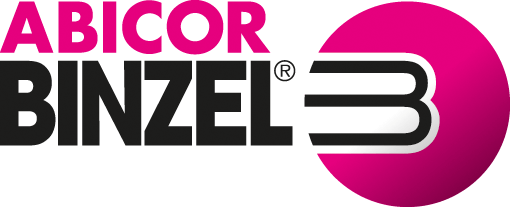 Headquarter
Alexander Binzel Schweisstechnik
GmbH & Co. KG
Kiesacker 7-9
35418 Buseck, Germany
Google Maps
+49 (0) 64 08 / 59-0
ABICOR BINZEL world-wide - everywhere at your side ...