Konfigurirajte vaš gorilnik
Naš konfigurator izdelkov vam omogoča hitro in enostavno izdelavo vašega individualnega gorilnika. Izbirate lahko med raznovrstnimi deli gorilnika, ki jih potrebujete za vašo aplikacijo.
Izberite serijo gorilnika
® All named trademarks are the property of the respective companies.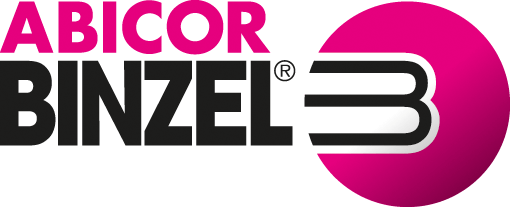 Headquarters
Alexander Binzel Schweisstechnik
GmbH & Co. KG
Kiesacker 7-9
35418 Buseck, Germany
Google Maps
+49 (0) 64 08 / 59-0
ABICOR BINZEL world-wide - everywhere at your side ...