Configurați pistoletul dumneavoastră
Configuratorul nostru de produse vă permite să vă asamblați pistoletul rapid și ușor. Alegeți dintr-o varietate de posibilități toate părțile potrivite pentru pistoletul de care aveți nevoie la aplicația dvs.
Selectați o serie de pistolete
® All named trademarks are the property of the respective companies.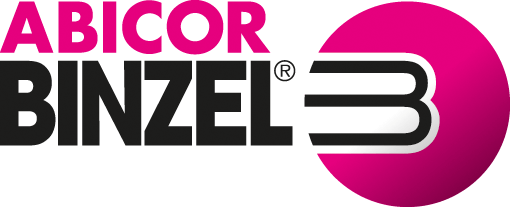 S.C. ABICOR BINZEL Romania s.r.l.
Str. Laboratorului, nr. 7
100070 Ploiesti
Google Maps
0040 244 406 651
ABICOR BINZEL world-wide - everywhere at your side ...