Industria construcţiilor navale şi offshore
Cerinţe solide – sarcini de sudare variate
În industria construcțiilor navale și offshore, cele mai ridicate cerințe sunt îndreptate către sudori și echipamente. Efectele vântului și ale vremii trebuie luate în considerare, la fel de bine ca și caracteristicile speciale ale tablelor grunduite, lipsa deformării segmentelor mari și a finisajelor sudurilor ce trebuie vopsite. Sudorii lucrează adesea în spații strâmte, precum și în poziții dificile, cu multe schimbări de poziție și trebuie să acopere distanțe mari. ABICOR BINZEL oferă soluții personalizate pentru sudarea manuală și sudarea semi-mecanizată, precum și sudarea robotizată.
Segmente mari, spaţii strâmte, trasee lungi
În sectorul construcției de nave de pasageri, feriboturi și containere, precum și a structurilor instalațiilor de foraj și a centralelor eoliene, segmente mari cu pereți groși trebuie să fie sudate fără aparitia deformațiilor, pentru asamblare ulterioară cu precizie. Acest lucru necesită trasee lungi de lucru și o mare precizie, precum și o procedură de sudare adaptată în mod optim sarcinii de sudură.
În cazul sudurilor lungi și a sudării în mai multe straturi, sunt disponibile procedurile de sudare semi-mecanizate. La sudarea unor cantități mari de piese identice, sudarea robotizată este o alternativă atractivă. În general, sudarea manuală cu arc electric este folosită în exterior, iar sudura MIG/MAG este utilizată în hala de producție. La sudarea tablelor grunduite, alegerea gazului de sudare și dexteritatea sudorului determină calitatea rezultatului. Cusăturile de sudură ale componentelor situate deasupra apei, cum ar fi structurile offshore, trebuie să fie executate foarte curat, pentru a fi vopsite ulterior fără finisaje costisitoare.
Soluţii flexibile pentru componente mari
Sarcinile diferite de sudare necesită soluții flexibile pentru pistolete. Schimbările frecvente ale poziției și sudarea în poziții dificile necesită pistolete ușoare, robuste și mobile. Gâturile rotative și interschimbabile ale pistoletelor, cu diferite lungimi și unghiuri de îndoire simplifică munca în locuri greu accesibile. În plus, un gât de rezervă este întotdeauna operațional, iar timpul consumat pentru procurarea uneltelor este eliminat. Acest lucru duce la creșterea productivităţii. Pentru a parcurge distanțele lungi, sunt potrivite ansamblurile de cabluri flexibile și ușoare de tip push and pull. Pistolete care sunt dotate cu un derulator suplimentar în mâner. În cazul sudării pentru reparaţii, trebuie ales un pistolet adecvat sarcinii de sudură.
O soluție intens încercată și testată în construcția de nave este seria de pistolete ABIMG® A T LW, modulară, răcire cu aer. Pistoletele MIG/MAG combină eficiența și performanța ridicată cu o excelentă ergonomie și flexibilitate. În plus, ABICOR BINZEL oferă soluții speciale, cum ar fi sudarea aluminiului la construcția de iahturi, sudarea materialelor nemagnetice, sudarea rezervoarelor pentru lichide în construcția de containere sau macarale. Atât în sectorul offshore cât și în cel al construcției de nave se folosesc tot mai mult procese de sudare semi-mecanizate și complet automatizate.
CRIST Offshore Sp. zo.o., Gdynia, Polonia
Specialistul în construcţii offshore şi platforme
Şantierul naval CRIST din municipiul polonez Gdynia deţine cel mai lung doc plutitor din Polonia şi este specializat în construcţii gigantice şi de nave din sectorul offshore. Circa 150 de oameni lucrează pe şantierul naval în sectorul offshore. Compania se bazează de mulţi ani pe pistoletele flexibile ale ABICOR BINZEL.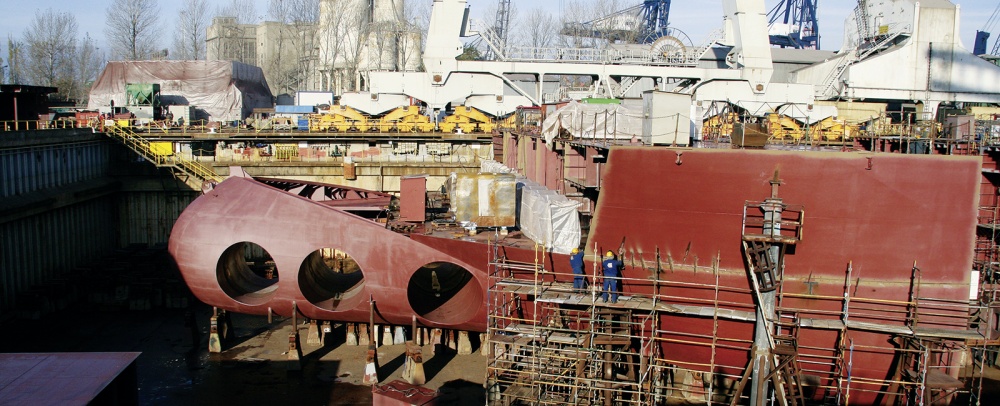 Remontowa Shipbuilding SA, Danzig, Polonia
Ship conversion and shipbuilding with the highest standards
The Remontowa shipyard in Gdansk is one of the leading shipyards for ship conversions in Europe. The company was founded in 1952 and carries out over 200 ship repairs and conversions annually. Following a convincing test, the shipyard now uses ABIMIG® A T LW torches from ABICOR BINZEL for all its welding work.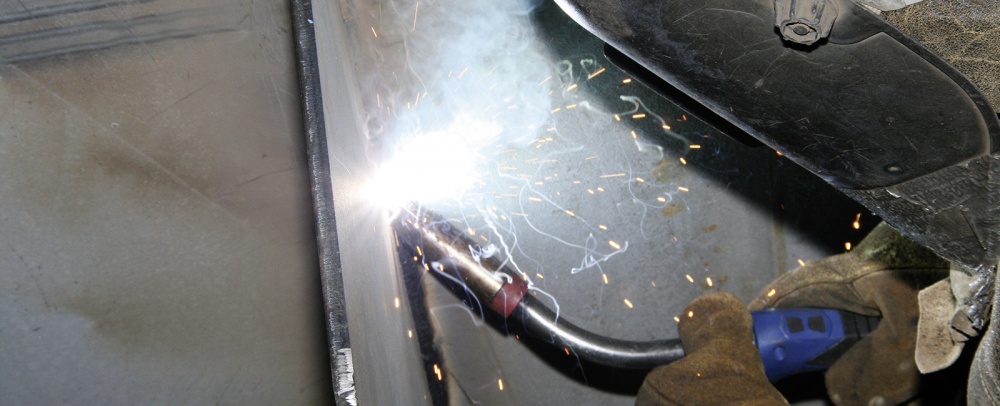 Gdansk Shipyard SA, Danzig, Polonia
Shipbuilders with a long tradition
The tradition-steeped Gdansk Shipyard counts flexibility and versatility among its strengths. It demands both from its workforce and their tools. The shipyard relies on welding torches from ABICOR BINZEL to enable its welders to carry out their work optimally.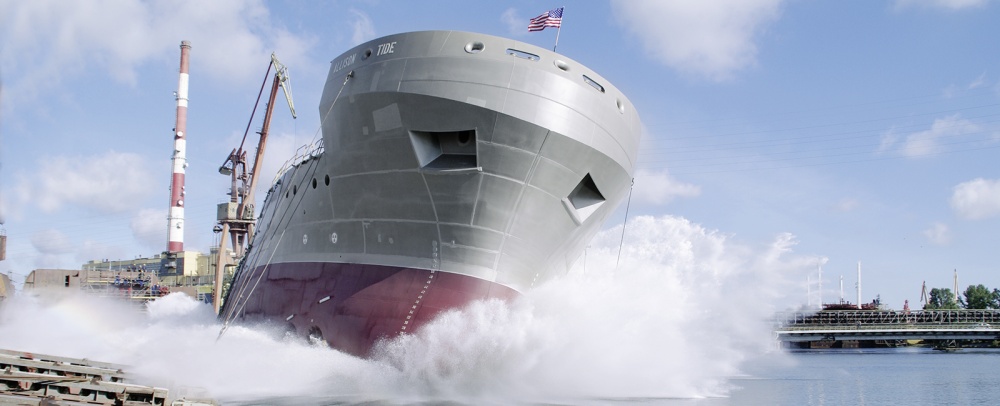 Mai multe informaţii cu privire la produsele corespunzătoare:
Produse Manual
---
---
---
---
Accesorii
---
---
---
---
---
---
---
Produse ROBOTIC SYSTEMS
---
---
---
---
---
---
ABICOR BINZEL World Wide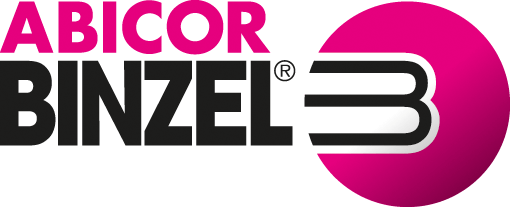 S.C. ABICOR BINZEL Romania s.r.l.
Str. Laboratorului, nr. 7
100070 Ploiesti
Google Maps
0040 244 406 651
ABICOR BINZEL world-wide - everywhere at your side ...