Nasz konfigurator produktu pozwala na szybkie i łatowe skonfigowanie uchwytu do indywidualnych potrzeb. Wybierz z pośród wszystkich warainów części odpowiednia dla twojej aplikacji.
Proszę wybrać typoszereg uchwytu
® All named trademarks are the property of the respective companies.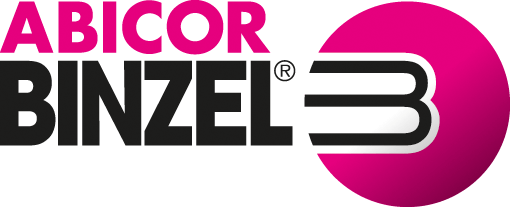 Abicor Binzel Technika Spawalnicza Sp.z.o.o.
ul. Budowlanych 46B
45-123 Opole
Google Maps
0048 (0) 77 466 73 42
ABICOR BINZEL world-wide - everywhere at your side ...