Budowa statków i offshore
Duże wymagania — różnorodne zadania spawalnicze
Spawaczom i urządzeniom najwyższe wymagania stawia się w sektorze budowy statków i offshore. Należy przy tym uwzględnić wpływ wiatru i warunków atmosferycznych, jak również właściwości zagruntowanej blachy, brak odkształceń dużych segmentów i brak konieczności dodatkowej obróbki możliwych do pomalowania spoin. Spawacze często pracują w ciasnych przestrzeniach i w wymuszonych położeniach wymagających wiele zmian pozycji, musząc pokonywać duże odległości. Firma ABICOR BINZEL oferuje dopasowane do indywidualnych potrzeb rozwiązania do spawania ręcznego i częściowo zmechanizowanego, jak również do spawania z użyciem robota.
Duże segmenty, ograniczone przestrzenie, długie odcinki
Przy budowie statków pasażerskich, promów i kontenerowców oraz konstrukcji fundamentowych platform wiertniczych i turbin wiatrowych duże, grubościenne segmenty muszą być spawane bez odkształceń, tak aby dokładnie do siebie pasowały. Wymaga to dużych odcinków roboczych, najwyższego poziomu precyzji i metody spawania optymalnie dopasowanej do danego zadania.
Do spawania długich spoin i spawania wielowarstwowego idealnie nadają się częściowo zmechanizowane metody spawania. W przypadku spawania dużych ilości podobnych części dobrym rozwiązaniem jest spawanie z użyciem robota. Na zewnątrz pomieszczeń stosuje się zazwyczaj metodę elektrodowego spawania bezgazowego, a w halach — metodę spawania MIG i MAG. W przypadku spawania zagruntowanych blach o jakości spoin decydują wybór gazu spawalniczego i umiejętności manualne spawacza. Spoiny elementów znajdujących się ponad wodą, takich jak konstrukcje offshore, muszą być szczególnie czyste, tak aby można je było pomalować bez czasochłonnej obróbki dodatkowej.
Elastyczne rozwiązania do spawania dużych elementów
Ze względu na różnorodność zadań spawalniczych konieczne jest zastosowanie elastycznych rozwiązań z zakresu palników. Częste zmiany pozycji i spawanie w wymuszonych położeniach wymagają lekkich, wytrzymałych i mobilnych palników. Obrotowe i szybkowymienne szyjki palników o różnych długościach i kątach zgięcia ułatwiają pracę w trudno dostępnych miejscach. Ponadto do dyspozycji jest zawsze zapasowa szyjka gotowa do użycia, dzięki czemu nie ma potrzeby czasochłonnego chodzenia po narzędzia. Zwiększa to wydajność pracy. Spawanie na dużych odcinkach ułatwiają elastyczne i lekkie zestawy węży ze złączami typu push-pull. Palniki z dodatkowym zespołem podawania drutu w uchwycie. W przypadku spawania naprawczego palnik musi być dobrany tak, aby pasował do zadania spawalniczego.
Sprawdzonym rozwiązaniem w sektorze budowy statków są chłodzone powietrzem, modułowe palniki z serii ABIMG® A T LW. Palniki MIG/MAG łączą w sobie wysoką efektywność i wydajność z doskonałą ergonomią i elastycznością. Ponadto firma ABICOR BINZEL oferuje rozwiązania specjalne, np. do spawania aluminium w sektorze budowy jachtów, spawania materiałów niemagnetycznych lub spawania zbiorników cieczy, w sektorze budowy kontenerów lub dźwigów. W sektorze budowy statków i offshore coraz częściej wykorzystywane są również częściowo zmechanizowane i w pełni zautomatyzowane procesy spawania.
CRIST Offshore Sp. zo.o., Gdynia, Polska
Specjalista w zakresie konstrukcji i platform offshore
Stocznia CRIST w Gdyni posiada najdłuższy suchy dok w Polsce i specjalizuje się w budowie ogromnych konstrukcji i statków dla sektora offshore. W oddziale offshore stoczni zatrudnionych jest około 150 osób. Od wielu lat firma stawia na elastyczne palniki spawalnicze firmy ABICOR BINZEL.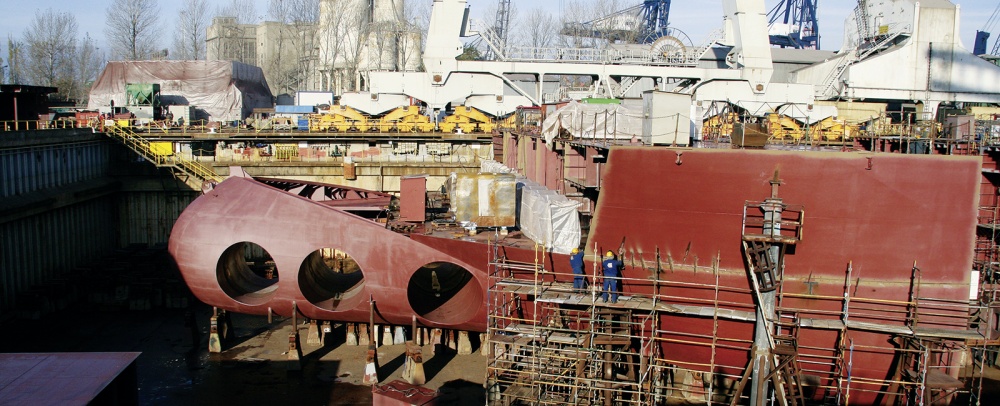 Remontowa Shipbuilding SA, Gdańsk, Polska
Przebudowa starych i budowa nowych statków zgodnie z najwyższymi standardami
Stocznia Remontowa w Gdańsku jest jedną z wiodących stoczni w Europie zajmujących się przebudową statków. Założona w 1952 roku firma przeprowadza rocznie ponad 200 napraw i przebudów statków. Po pomyślnym zakończeniu testów stocznia zdecydowała się na wykorzystanie palników ABIMIG® A T LW firmy ABICOR BINZEL do wszystkich wykonywanych prac spawalniczych.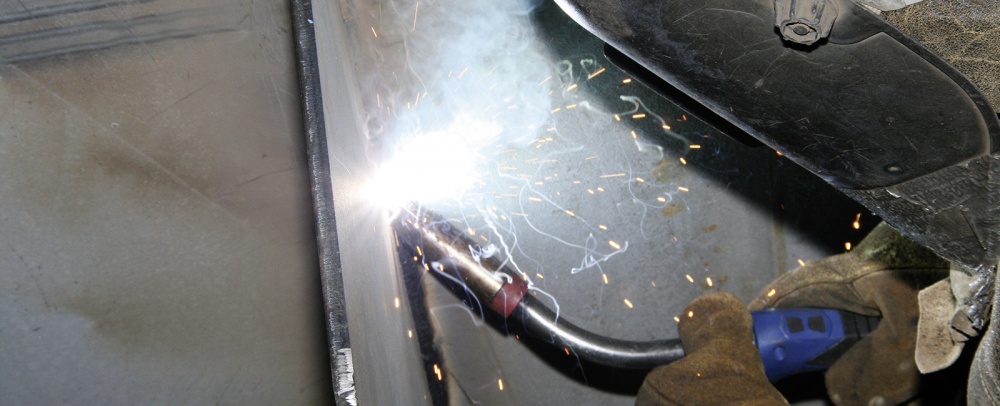 Gdansk Shipyard SA, Gdańsk, Polska
Producent statków z długą tradycją
Do mocnych stron Stoczni Gdańsk można zaliczyć elastyczność i wszechstronność. Stocznia wymaga tego również od swoich pracowników i ich narzędzi. Aby spawacze mogli w optymalny sposób realizować stale zmieniające się zadania, producent statków zdecydował się na palniki spawalnicze firmy ABICOR BINZEL.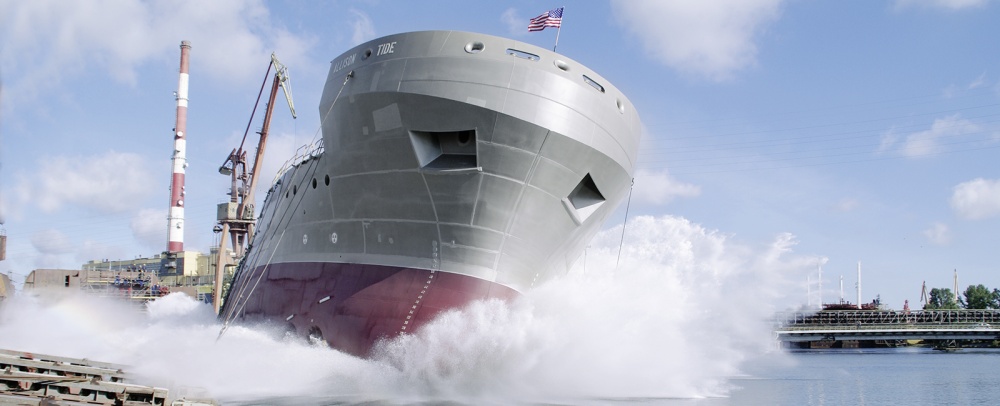 Dalsze informacje na temat odpowiednich produktów:
Produkty ręczne
---
---
---
---
Akcesoria
---
---
---
---
---
---
---
Produkty ROBOTIC SYSTEMS
---
---
---
---
---
---
ABICOR BINZEL World Wide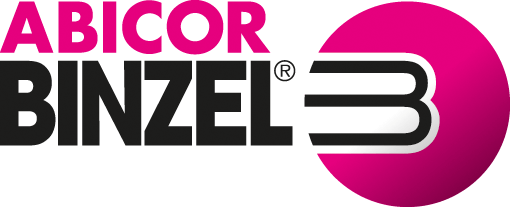 Abicor Binzel Technika Spawalnicza Sp.z.o.o.
ul. Budowlanych 46B
45-123 Opole
Google Maps
0048 (0) 77 466 73 42
ABICOR BINZEL world-wide - everywhere at your side ...