Wymagające zadania spawalnicze — wyposażenie specjalne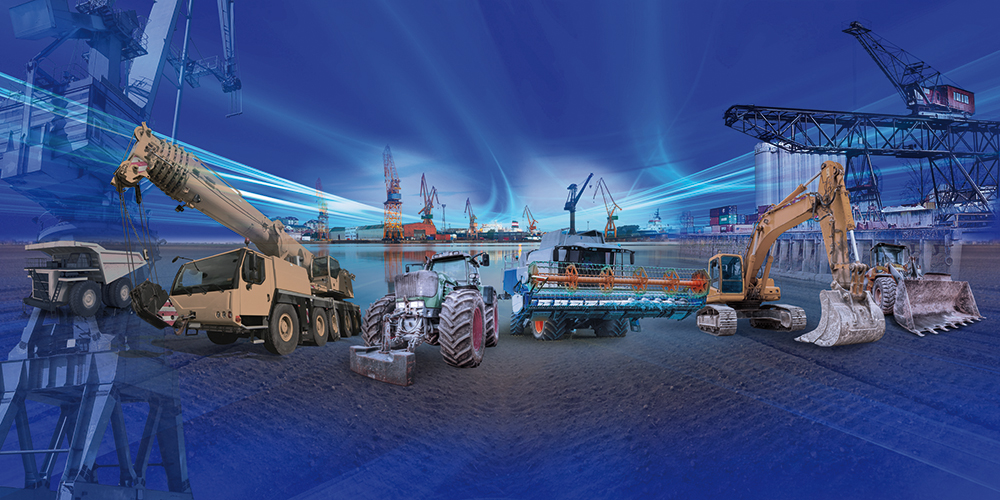 Budowa maszyn ciężkich wymaga wydajnego i elastycznego sprzętu spawalniczego, który w optymalny sposób wspiera spawaczy w ich pracy. Grubościenne, po części trudno dostępne elementy często muszą być spawane ręcznie w wymuszonych położeniach. Spoiny muszą być bardzo wytrzymałe i spełniać wysokie wymagania. Firma ABICOR BINZEL oferuje szeroką gamę wysokowydajnych palników standardowych i specjalnych do spawania ręcznego i częściowo zmechanizowanego, jak również rozwiązania specjalne do spawania zautomatyzowanego, na przykład do seryjnej produkcji zespołów elementów.
W warsztacie, na wolnym powietrzu lub pod ziemią
Niezależnie od tego, czy mowa jest o sektorze budowy dróg, rolniczym czy górniczym: ciężkie maszyny są zazwyczaj budowane ze szczególnie wytrzymałych i odpornych na zużycie materiałów, stawiając najwyższe wymagania przed spawaczami ręcznymi i stosowanymi rozwiązaniami spawalniczymi. Podczas produkcji i wykonywania napraw spawanie często musi być wykonywane w zmiennych pozycjach, wymuszonych położeniach i ponad głową.
Nadbudowy i części zabudowy, takie jak kabiny czy kontenery, są mniej wymagające pod względem materiałowym. Dzięki temu podczas spawania nacisk kładzie się w większym stopniu na prostotę obsługi i optymalny dostęp do wszystkich miejsc spawania. W przypadku żurawi przesuwnych ważne jest również zastosowanie optymalnych rozwiązań do lekkich konstrukcji. W szczególności obejmuje to metodę spawania, która będzie optymalnie dostosowana do materiałów specjalnych o wysokiej granicy plastyczności i która nie spowoduje zmian właściwości materiału.
Wytrzymałe i wydajne palniki
Grube blachy i mocne spoiny wymagają szczególnie wydajnego sprzętu spawalniczego. Do dyspozycji są na przykład chłodzone cieczą palniki serii MB EVO PRO, które idealnie nadają się do zastosowań z wysokim amperażem. Do spawania ręcznego często wykorzystuje się również palniki MIG/MAG serii MB EVO PRO, ABIMIG® A T LW lub ABIMIG® W T. Palniki te są nadzwyczaj wydajne, ergonomicznie ukształtowane, bardzo lekkie i niezwykle wytrzymałe. W zależności od wymagań stosuje się palniki specjalne i wymienne szyjki. Dotyczy to również całego sektora spawania naprawczego — zarówno w warsztacie, na zewnątrz pomieszczeń, jak i w górnictwie podziemnym. Firma ABICOR BINZEL oferuje również specjalne palniki do lekkich konstrukcji.
ABICOR BINZEL oferuje nie tylko palniki do spawania ręcznego, ale również rozwiązania do spawania częściowo zmechanizowanego we wszystkich obszarach budowy maszyn ciężkich. Coraz bardziej powszechna w produkcji zespołów lub komponentów, takich jak wytwarzanych w dużych ilościach łyżek koparek, staje się metoda spawania zautomatyzowanego. Zwiększa to wydajność, ale także wymagania stawiane palnikom i urządzeniom spawalniczym. Szczególnie w tym obszarze firma ABICOR BINZEL oferuje odpowiednie, niezawodne, chłodzone cieczą palniki spawalnicze do użytku z robotami do łączenia grubych blach.
BOMAG GmbH, Boppard, Germany
Test MB EVO PRO: mniejsza waga, większa elastyczność i lepsze chłodzenie
Firma BOMAG specjalizuje się w maszynach do zagęszczania gruntu, asfaltu i odpadów. Światowy lider branży z siedzibą w mieście Boppard am Rhein zatrudnia około 2500 osób na całym świecie. Różnorodne i wymagające zadania spawalnicze w zakresie budowy konstrukcji stalowych już od ponad 30 lat wykonywane są przy użyciu palników spawalniczych ABICOR BINZEL. Po trwających wiele tygodni i pomyślnie zakończonych testach nowe, chłodzone powietrzem i cieczą palniki MB EVO PRO z miejsca przekonały do siebie spawaczy i kadrę zarządzającą.
Kranbau Köthen GmbH, Köthen, Germany
Odpowiednie wsparcie
Firma Kranbau Köthen GmbH opracowuje i produkuje dostosowane do indywidualnych potrzeb specjalne, procesowe i automatyczne żurawie. Założona w 1934 roku firma zatrudnia około 250 osób i zaopatruje klientów na całym świecie. Jako wieloletni użytkownik przemysłowy firma Kranbau Köthen wspiera również ABICOR BINZEL w rozwoju i testowaniu nowych produktów i technologii.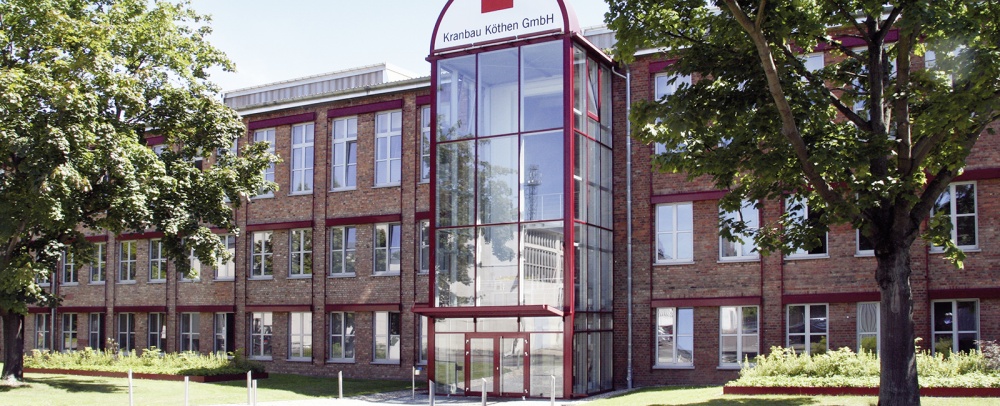 Stahl Maschinenbau GmbH & Co. KG, Perkam, Germany
Niezawodna produkcja seryjna zbiorników hydraulicznych
Firma Stahl Maschinenbau z bawarskiego miasta Perkam specjalizuje się w opracowywaniu i produkcji zbiorników hydraulicznych i na olej napędowy dla sektorów maszyn budowlanych, żurawi i wind przemysłowych. Firma spełnia wysokie wymagania w zakresie jakości i produkcji seryjnej dzięki zastosowaniu rozwiązań spawalniczych z użyciem robota oferowanych przez firmę ABICOR BINZEL.
Dalsze informacje na temat odpowiednich produktów:
Produkty ręczne
---
---
---
---
Akcesoria
---
---
---
---
---
---
---
Produkty ROBOTIC SYSTEMS
---
---
---
---
---
---
ABICOR BINZEL World Wide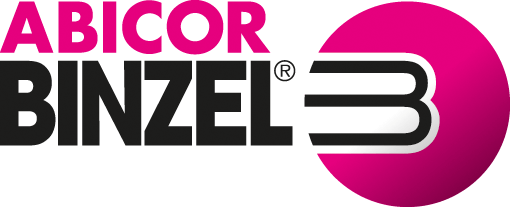 Abicor Binzel Technika Spawalnicza Sp.z.o.o.
ul. Budowlanych 46B
45-123 Opole
Google Maps
0048 (0) 77 466 73 42
ABICOR BINZEL world-wide - everywhere at your side ...