ABICOR BINZEL. Serving the Welder's World.
My name is Cor.
McCor.

A spy thriller as an image film.
Boring is so yesterday. Through a agent story that takes place all over the world, Agent McCor introduces the special competences of his employer, ABICOR BINZEL. The title of this action thriller: "Serving the Welder's World."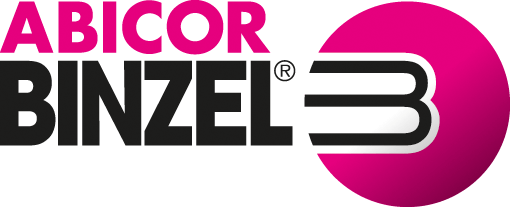 Binzel Norge A/S Sveiseteknikk
Industriveien 1
3300 Hokksund
Google Maps
0047-32 25 19 90
ABICOR BINZEL world-wide - everywhere at your side ...