ABICOR BINZEL. Serving the Welder's World.
My name is Cor.
McCor.

A spy thriller as an image film.
Boring is so yesterday. Through a agent story that takes place all over the world, Agent McCor introduces the special competences of his employer, ABICOR BINZEL. The title of this action thriller: "Serving the Welder's World."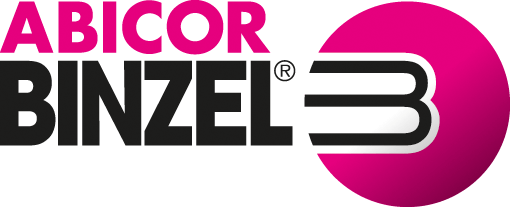 ABICOR BINZEL KOREA LTD.
#A-101, 263, Gaejwa-ro, Geumjeong-gu, Busan
46257 South Korea
Google Maps
+82 (0) 51 522 9910
ABICOR BINZEL world-wide - everywhere at your side ...