Imprint
Alexander Binzel Schweisstechnik GmbH & Co. KG
Kiesacker
D-35418 Buseck
Phone: +49 (0) 64 08 / 59-0
Fax: +49 (0) 64 08 / 59-191
E-Mail: info@binzel-abicor.com
Internet: www.binzel-abicor.com
Partner with unlimited liability:
ABICOR Vermögensverwaltungsges. mbH 35418 Buseck, HRB 405 Gießen
Managing Directors:
Prof. Dr.-Ing. Emil Schubert, Dr.-Ing. Torsten Müller-Kramp, Jens Schleicher
Court of Registration: Amtsgericht Gießen
Registration No.: HRA 473 Gießen
Sales Tax Ident No. pursuant of § 27a German Sales Tax Law: DE 112643245
Liability reference: Despite careful contents control we will not accept any liability for the contents of external links. For such linked pages only the respective operator/owner is exclusively responsible.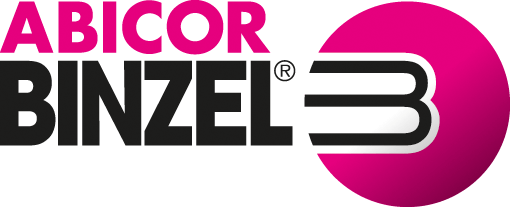 ABICOR BINZEL KOREA LTD.
#A-101, 263, Gaejwa-ro, Geumjeong-gu, Busan
46257 South Korea
Google Maps
+82 (0) 51 522 9910
ABICOR BINZEL world-wide - everywhere at your side ...