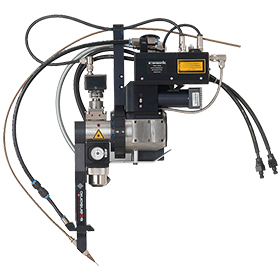 Optic for laser brazing ALO1
The compact laser processing optic for tactile seam tracking via additional wire. Component tolerances can be compensated laterally and in height.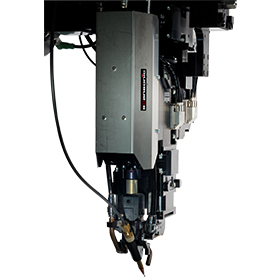 Optic for laser brazing and welding ALO3
Locates the beginning of the welding seam precisely and safely controls the process along the seam. Can be integrated and controlled in any lead machine.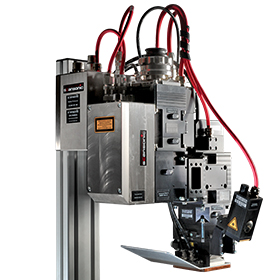 Optic for remote laser hardening RLH-A
This hardening optical system can be adapted to a wide variety of tasks — because nowadays highly stressed components must have toughness and hardness.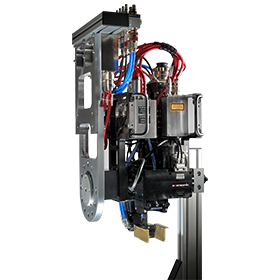 Optic for remote laser welding RLW-A
Contributes to reduced energy consumption: This optic for remote laser welding reduces material consumption and weight.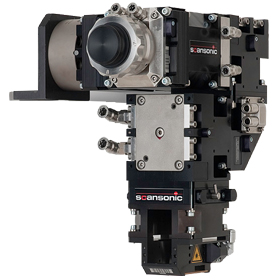 Optic with stable focal position BO-SF
Especially for industrial use with high demands on a stable focus position. High beam quality and lowest power losses.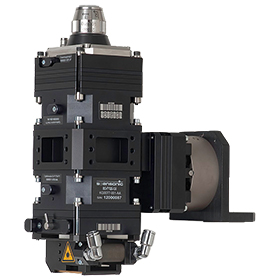 Optic BO
For industrial use up to 6 kW laser power — to be used for steel and aluminium alloys and especially for I-seam at overlap joint.