Reliable welding solutions. Powerful and cost-effective.
Nowadays, welding products need to be economic and powerful at the same time. So welding torches, peripherals and consumables underly a rising demand on functionality and safety. Welding products have to guarantee a long lifetime. The economical factor also includes less heat generation, which often is a challenge due to climatic conditions. The more important it is to have a welding specialist you can trust.
Abicor Binzel Production (India) Pvt. Ltd. is your perfect business partner in arc welding with economical values. For manual application or for semi or full automation we can equip you with the right welding torch including spare parts, peripherals and welding chemicals. In the end, there's just one thing that counts: the perfect welding seam. Let us know what we can do for you.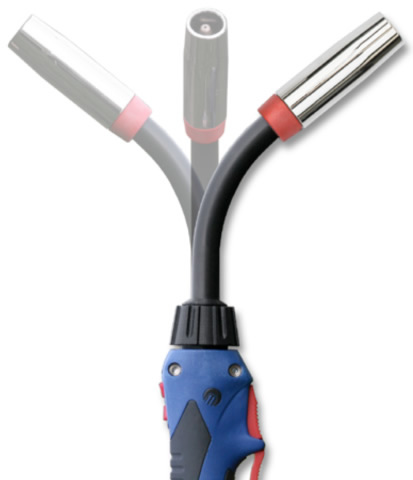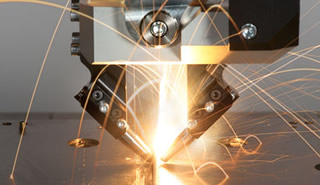 Laser from A to Z
ABICOR BINZEL ROBOTIC SYSTEMS and SCANSONIC. A partnership on the road to success.
More

ABICOR BINZEL on YouTube
The image blockbuster plus valuable welding tips on the new YouTube Channel.
Visit our YouTube-Channel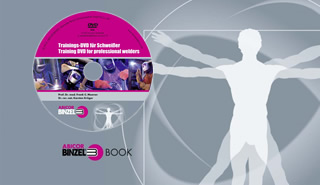 Fitness Manual for Welders
Tips from research and practice. Developed in cooperation with the Dept. of Sports Medicine at the Gießen University.
More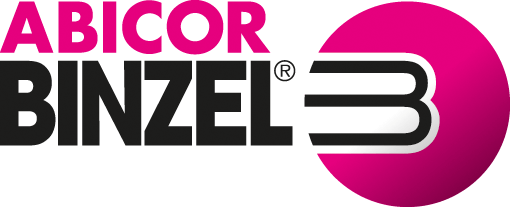 Abicor Binzel Production (India) Pvt. Ltd.
Survey Nos. 297, Indo-German Technology Park, Village Urawade, Taluka Mulshi, Dist. Pune.
PIN – 412 Maharashtra
Google Maps
0091 20 6674 0732
ABICOR BINZEL world-wide - everywhere at your side ...