ABICOR BINZEL. Serving the Welder's World.
My name is Cor.
McCor.

A spy thriller as an image fi lm.
Boring is so yesterday. Through a agent story that takes place all over the world, Agent McCor introduces the special competences of his employer, ABICOR BINZEL. The title of this action thriller: "Serving the Welder's World."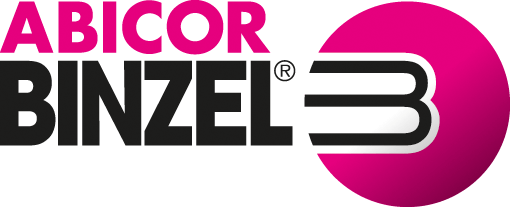 Abicor Binzel Production (India) Pvt. Ltd.
Survey Nos. 297, Indo-German Technology Park, Village Urawade, Taluka Mulshi, Dist. Pune.
PIN – 412 Maharashtra
Google Maps
0091 20 6674 0732
ABICOR BINZEL world-wide - everywhere at your side ...