Utilities and tools

For best results in the welding process - last but not least responsible are professional accessories. Ideally matched they form the basis for functional safety and a long service life. Qualitatively high-grade welding accessories increase the performance and reliability of your torch. Don't leave anything to chance in your pursuit of perfection. Rely on original welding accessories from ABICOR BINZEL.

A small selection of welding accessories you will find here:
Special pliers (FIX)
for gas nozzle cleaning
Cleaning felts
for steel wires
Cleaning felts
for aluminium wires
TIG handy support (FIX)
support device for torches


MIG handy support (FIX)
support device for torches


Gas flow meter
Belt clip ABI-CLIP
for easy routing and strain relief of air cooled BIKOX® cables


Are you looking for more accessories? Please contact us!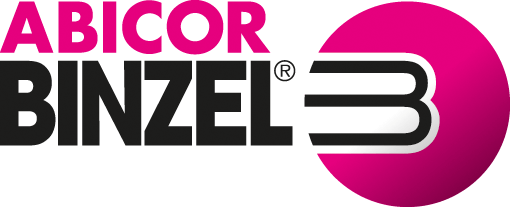 COOPTIM HEGESZTÉSTECHNIKAI Kft.
(Kizárólagos importőr)
Budafoki u. 10
2030 Érd
Google Maps
0036 23 521 400
ABICOR BINZEL world-wide - everywhere at your side ...