Állítsa össze saját hegesztőpisztolyát
A termékonfigurátorunk alapján könnyen és kényelmesen összeállíthatja az Ön által elképzelt hegesztőpisztolyt. Válassza ki a számtalan lehetőségek közül a megfelelő pisztolyalkatrészeket, amelyek az Ön alkalmazásának megfelelnek.
Kérem válasszon ki egy hegesztőpisztoly szériát
® All named trademarks are the property of the respective companies.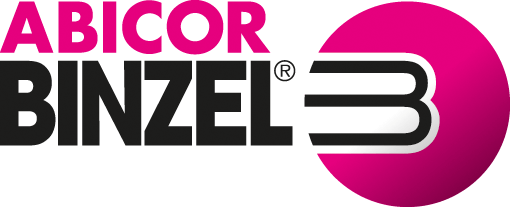 COOPTIM HEGESZTÉSTECHNIKAI Kft.
(Kizárólagos importőr)
Budafoki u. 10
2030 Érd
Google Maps
0036 23 521 400
ABICOR BINZEL world-wide - everywhere at your side ...