Konfiguriraj svoj gorionik
Naš konfigurator proizvoda omogučava Vam da sklopite gorionik prema Vašim potrebama brzo i lagano. Izaberite između mnogo mogučih adekvatnih dijelova gorionika potrebnih za Vašu aplikaciju.
Molimo Vas izaberite seriju gorionika
® All named trademarks are the property of the respective companies.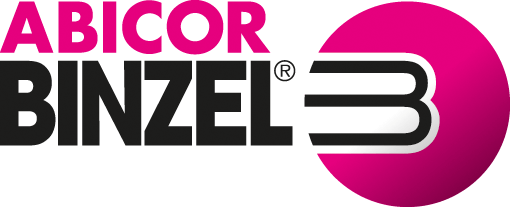 ABICOR BINZEL ADRIA d.o.o.
Fazanska 107
52216 Galizana
Google Maps
00385 - 52 56 64 28
ABICOR BINZEL world-wide - everywhere at your side ...