Robusni zahtjevi – raznovrsne zadaće zavarivanja
U brodogradnji i u offshore sektoru pred zavarivače i opremu se postavljaju najveći zahtjevi. Treba uzeti u obzir utjecaj vjetra i vremena te osobitosti premazanih limova, bez izobličenja velikih segmenata i bez naknadne obrade varova koji se mogu lakirati. Zavarivači često rade u tijesnim prostorima te u neprirodnim položajima s brojnim promjenama položaja i moraju savladati dugačke staze. ABICOR BINZEL nudi odgovarajuća rješenja za ručno zavarivanje i polumehanizirano zavarivanje te robotsko zavarivanje.
Veliki segmenti, tijesni prostori, dugačke staze
U izgradnji putničkih, trajektnih i kontejnerskih brodova te temeljnih konstrukcija bušotina i vjetroturbina, veliki, debeli zidovi moraju biti zavareni bez izobličenja kako bi ih se poslije moglo točno sastaviti. To zahtijeva duge radne korake i najveću preciznost te postupak zavarivanja koji je optimalno prilagođen zadaći zavarivanja.
Za dugačke varove i višeslojno zavarivanje su na raspolaganju polumehanizirani postupci zavarivanja. Pri zavarivanju velikih količina istovrsnih dijelova robotsko zavarivanje je atraktivna alternativa. Vani se po pravilu koristi E ručno zavarivanje bez plina, a u halama MIG i MAG zavarivanje. Prilikom zavarivanja premazanih limova izbor plina za zavarivanje i vještina zavarivača određuju kvalitetu rezultata. Varovi komponenti iznad vode, kao što su offshore strukture, moraju se posebno čisto obaviti kako bi se mogli lakirati bez potrebe komplicirane obrade.
Fleksibilna rješenja za velike dijelove
U pogledu raznovrsnosti zadaća zavarivanja tražena su fleksibilna rješenja plamenika. Česta promjena položaja i zavarivanje u neprirodnom položaju zahtijevaju lagane, izdržljive i pokretne plamenike. Okretni i brzo izmjenjivi vratovi plamenika različitih duljina i kutova savijanja olakšavaju rad na teško pristupačnim mjestima. Osim toga, rezervni vrat je uvijek brzo spreman za primjenu te nije potrebno gubiti vrijeme odlaskom u skladište alata. To povećava produktivnost. Za premoštenje dugačkih staza podobni su fleksibilna i lagana pakiranja crijeva s Push-Pull načelom. Plamenici koji imaju dodatnu jedinicu za pomicanje žice u ručki. Za zavarivanje radi popravka plamenik mora biti odabran tako da odgovara zadaći zavarivanja.
Oprobano rješenje u brodogradnji je modularna serija plamenika sa zračnim hlađenjem ABIMG® A T LW. MIG/MAG plamenici kombiniraju visoku učinkovitost s izvanrednom ergonomijom i fleksibilnošću. Osim toga, ABICOR BINZEL nudi posebna rješenja, primjerice, za zavarivanje aluminija u konstrukciji jahti, zavarivanje nemagnetskih materijala ili zavarivanje spremnika za tekućine, u kontejnerima ili konstrukciji dizalice. Pri tome se i u offshore sektoru i brodogradnji sve se češće koriste polumehanizirani i potpuno automatizirani postupci zavarivanja.
CRIST Offshore Sp. zo.o., Gdinija, Poljska
Specijalista za Offshore konstrukcije i platforme
CRIST brodogradilište u poljskoj Gdynia (Gdinija) raspolaže najdužim suhim pristaništem u Poljskoj i specijalizirano je za izgradnju ogromnih konstrukcija i brodova za Offshore sektor. U offshore sektoru brodogradilišta je zaposleno oko 150 radnika. Već godinama poduzeće koristi fleksibilne plamenike za zavarivanje tvrtke ABICOR BINZEL.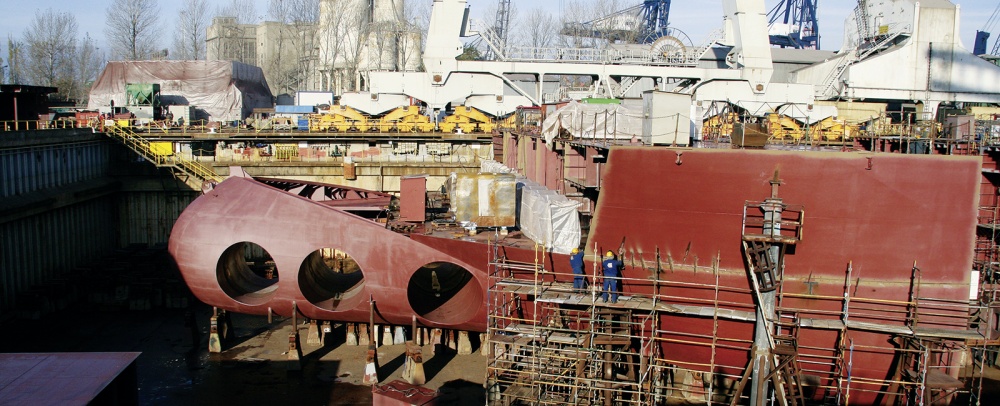 Remontowa Shipbuilding SA, Gdanjsk, Poljska
Pretvorba brodova i novogradnja po najvišim standardima
Remontowa brodogradilište iz Gdanjska pripada vodećim brodogradilištima za pretvorbe brodova u Europi. Poduzeće koje je osnovano 1952. godišnje provodi preko 200 popravaka i pretvorbi brodova. Nakon uvjerljivog perioda testiranja, brodogradilište za sve svoje radove zavarivanja koristi ABIMIG® A T LW plamenik poduzeća ABICOR BINZEL.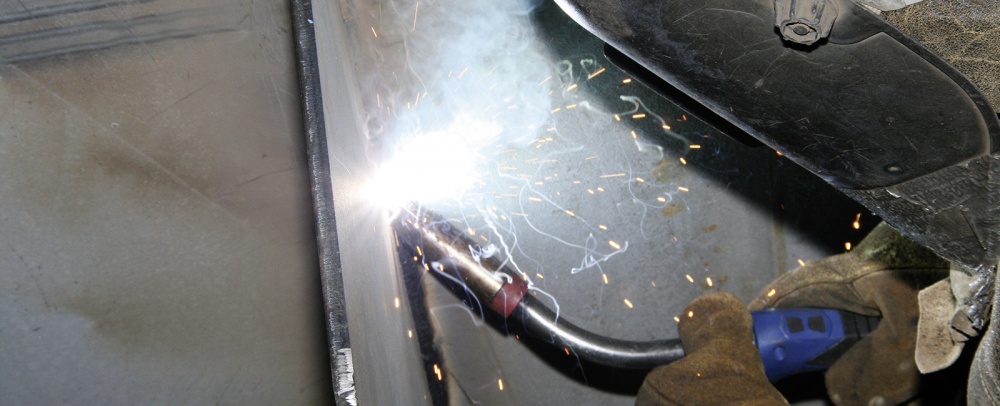 Gdansk Shipyard SA, Gdanjsk, Poljska
Proizvođač brodova s dugom tradicijom
Tradicijom bogato brodogradilište u Gdanjsku iznimno cijeni fleksibilnost i svestranost te ih ubraja u svoje prednosti. Ove dvije osobine očekuje i od svojih radnika i njihovih alata. Kako bi radnici bili u stanju optimalno ispuniti svoje zadaće koje se stalno mijenjaju, proizvođač brodova je povjerenje poklonio plamenicima za zavarivanje iz kuće ABICOR BINZEL.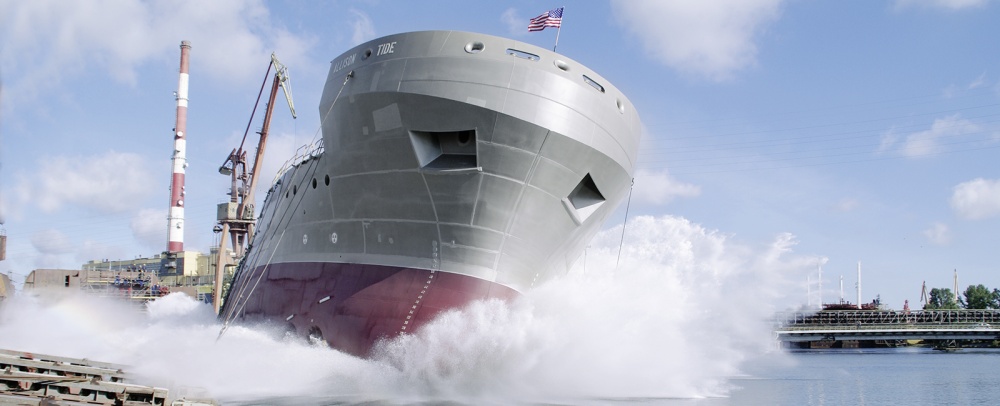 Ostale informacije o odgovarajućim proizvodima:
Proizvodi za ručno zavarivanje
---
---
---
---
Pribor
---
---
---
---
---
---
---
Proizvodi robotskih sustava
---
---
---
---
---
---
ABICOR BINZEL World Wide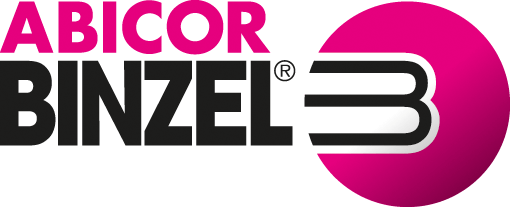 ABICOR BINZEL ADRIA d.o.o.
Fazanska 107
52216 Galizana
Google Maps
00385 - 52 56 64 28
ABICOR BINZEL world-wide - everywhere at your side ...