Zahtjevne zadaće zavarivanja – posebna oprema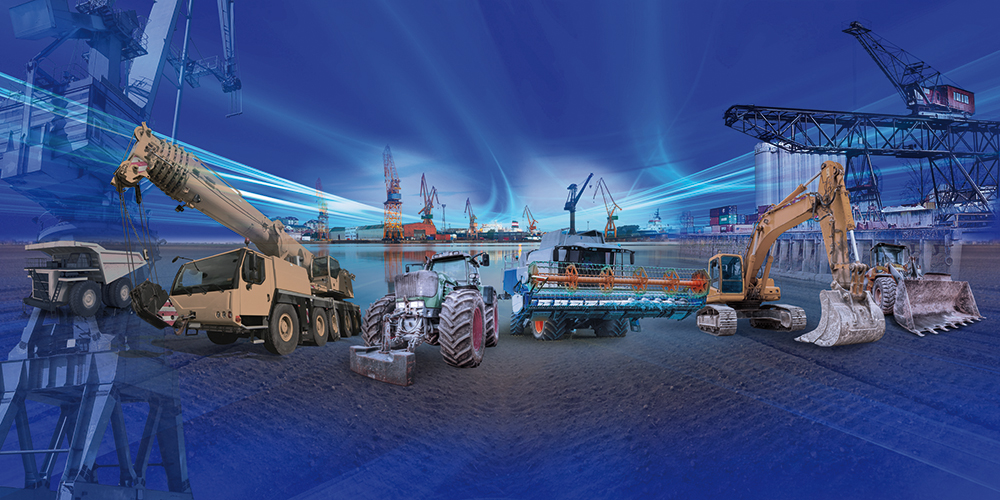 U strojarstvu se zahtijeva učinkovita i fleksibilna oprema za zavarivanje koja optimalno podržava zavarivača tijekom rada. Pri tome se često moraju ručno zavariti djelomično teško pristupačni dijelovi u teškim situacijama. Varovi moraju biti veoma izdržljivi i odgovarati robusnim zahtjevima. ABICOR BINZEL nudi veliki izbor učinkovitih standardnih i posebnih plamenika za ručno i polumehanizirano zavarivanje te posebna rješenja za automatizirano zavarivanje, primjerice u serijskoj proizvodnji sklopova.
U radionici, na otvorenom ili pod zemljom
Bez obzira radi li se o cestogradnji, poljoprivredi ili rudarstvu: Teški strojevi obično se izrađuju od posebno robusnih materijala otpornih na habanje i postavljaju najviše zahtjeve pred zavarivače za ručno zavarivanje i primijenjenu tehnologiju zavarivanja. U proizvodnim i radovima popravaka, zavarivanje se često mora obaviti s promjenama položaja i s ograničenjima te radovima iznad glave.
Nadgradnje i priključci, kao što su kabine ili spremnici, manje su zahtjevni u pogledu materijala. Naglasak zavarivanja je više na jednostavnom rukovanju i optimalnom pristupu svim dijelovima koji se zavaruju. Za pokretne dizalice je povrh svega važno pronaći optimalna rješenja za laku konstrukciju. To osobito uključuje postupak zavarivanja koji je optimalno prilagođen posebnim materijalima s visokim naponom tečenja i osigurava da se svojstva materijala ne mijenjaju kao rezultat zavarivanja.
Izdržljiva i učinkovita rješenja plamenika
Debeli limovi i opteretivi varovi zahtijevaju posebno učinkovitu opremu za zavarivanje. To nude, primjerice, tekućinom hlađeni plamenici MB EVO PRO serije koji naročito odgovaraju za područja visoke amperaže. Za ručna zavarivanja se, osim toga, često koriste MIG/MAG serije plamenika MB EVO PRO, ABIMIG® A T LW ili ABIMIG® W T. Ovi plamenici su iznimno učinkoviti, ergonomski oblikovani, vrlo lagani i izrazito izdržljivi. Ovisno o zahtjevu radi se uz pomoć specijalnih plamenika i izmjenjivim vratovima. To vrijedi i za cjelokupno područje popravnog zavarivanja – svejedno je li u pitanju radionica, otvoren prostor ili pod zemljom. Osim toga, ABICOR BINZEL nudi posebna rješenja plamenika za laku gradnju.
U svim područjima strojarstva ABICOR BINZEL pored plamenika za ručno zavarivanje nudi i rješenja za polumehanizirano zavarivanje. U proizvodnji sklopova ili komponenti kao što su kašike bagera u većim serijama sve više se koriste automatizirani procesi zavarivanja. To povećava učinkovitost, ali i zahtjeve koji se postavljaju pred plamenike i opremu za zavarivanje. Naročito u tom segmentu ABICOR BINZEL nudi za spajanje debelih limova točno odgovarajuće, pouzdane, tekućinom hlađene plamenike za robotsko zavarivanje.
MB EVO PRO u probnoj fazi: Lakši, pokretniji i hladniji
BOMAG je specijalist za strojeve za kompaktiranje zemlje, asfalta i otpada. Svjetski vodeća tvrtka na tržištu, sa sjedištem u Bopardu na Rajni zapošljava oko 2.500 radnika diljem svijeta. Raznovrsne i zahtjevne zadaće zavarivanja čeličnih konstrukcija se već više od 30 godina obavljaju uz pomoć ABICOR BINZEL plamenika za zavarivanje. U probnoj fazi koja je trajala nekoliko sedmica novi, zrakom i tekućinom hlađeni MB EVO PRO plamenici, osvojili su zavarivače i nadležne.
Kranbau Köthen GmbH, Köthen
Ovdje vam se preuzima tovar
Kranbau Köthen GmbH razvija i proizvodi individualne posebne, procesne i automatizirane dizalice. Tvrtka osnovana 1934. zapošljava oko 250 radnika i opslužuje klijente diljem svijeta. Kao dugogodišnji korisnik industrije, Kranbau Köthen podržava ABICOR BINZEL i u razvitku i testiranju novih proizvoda i tehnologija.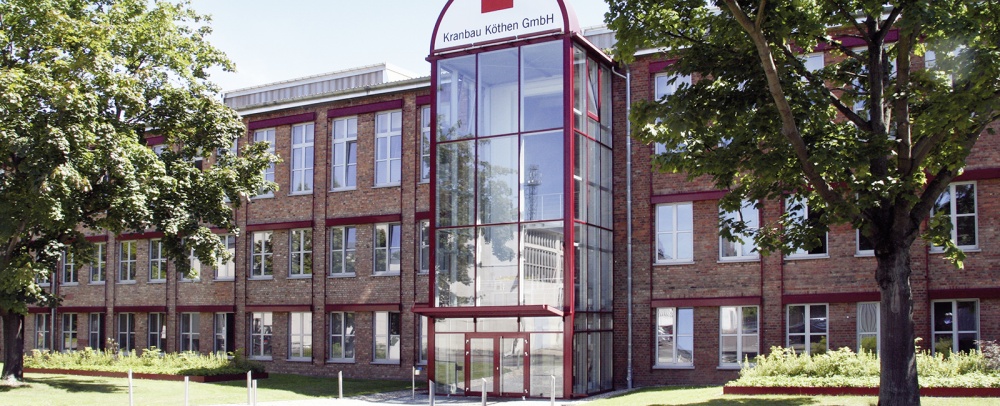 Stahl Maschinenbau GmbH & Co. KG, Perkam
Procesna sigurna serijska proizvodnja hidrauličnih spremnika
Stahl Maschinenbau iz bavarskog Perkama je specijalist za razvitak i proizvodnju hidrauličnih i dizel spremnika za građevinske strojeve, dizalice i industrijska dizala. Visoke zahtjeve u pogledu kvalitete i serijske proizvodnje tvrtka ispunjava, između ostalog, uz pomoć primjene robotske tehnologije zavarivanja iz kuće ABICOR BINZEL.
Ostale informacije o odgovarajućim proizvodima:
Proizvodi za ručno zavarivanje
---
---
---
---
Pribor
---
---
---
---
---
---
---
Proizvodi robotskih sustava
---
---
---
---
---
---
ABICOR BINZEL World Wide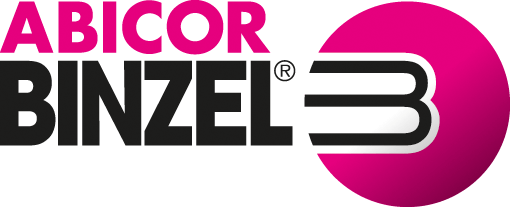 ABICOR BINZEL ADRIA d.o.o.
Fazanska 107
52216 Galizana
Google Maps
00385 - 52 56 64 28
ABICOR BINZEL world-wide - everywhere at your side ...