Raznoliki materijali – prilagođeni postupci zavarivanja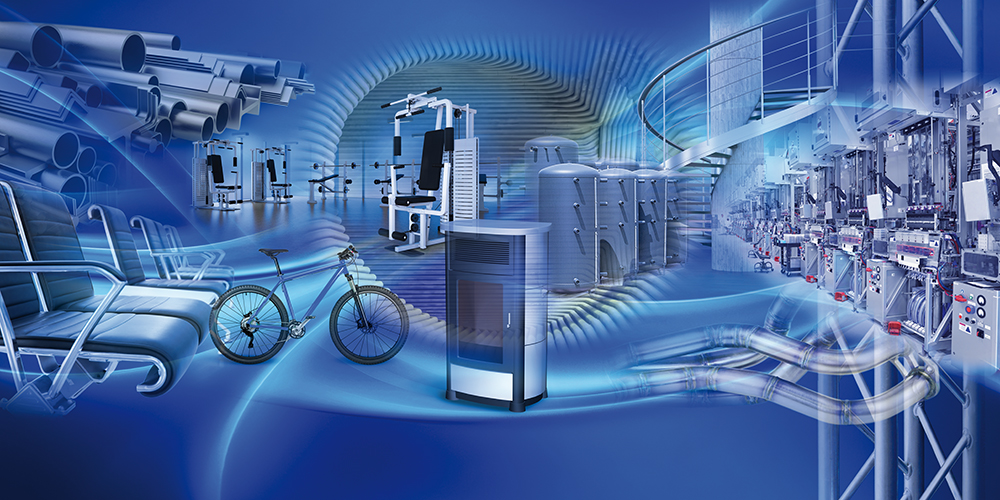 Od cjevovoda do uredskih stolica i od automata za podizanje novca do roller coastera – za sve je potrebno zavarivanje. Koliko je širok spektar primjene, toliko su različiti i zahtjevi koji se postavljaju pred zavarivače, procese i opremu. Odlučujući za izbor postupka zavarivanja je materijal sa svojim specifičnostima. ABICOR BINZEL nudi optimalna rješenja za skoro sve materijale i zadaće zavarivanja – ručno, polumehanizirano ili automatizirano.
Nepropusnost, higijena i stabilnost
Pri montaži cjevovoda priključni dijelovi se moraju zavariti trajno nepropusno. Ovisno o području primjene, tom se prilikom mora pridržavati određenih higijenskih propisa. Pri zavarivanju priključaka na hidraulične i pneumatske cilindre pod tlakom, sigurnost zavarivanja je od posebnog značaja. Tanje cijevi i čelični ili aluminijski profili se u industriji namještaja zavaruju, između ostalog, za stolice i regale. Ovdje je naglasak više na optičkoj i geometrijskoj perfekciji varova tako da se naknadna obrada svede na najmanju moguću mjeru. Isto vrijedi i za proizvodnju razvodnih ormara.
Pri zavarivanju kondenzacijskih kotlova za grijanje treba imati u vidu da se oni izlažu agresivnim plinovima. Sukladno tome, postupak se mora prilagoditi osnovnom materijalu i svrsi primjene. To vrijedi s naglaskom za teme kao što su laka gradnja, sigurnost i stabilnost i za varove na roller coasterima i lunaparkovima, uređajima za zabavu te visokim regalima i građevinskim skelama.
Pronaći optimalna rješenja zavarivanja
Rješenja za plamenike se moraju izabrati tako da odgovaraju najrazličitijim zadaćama zavarivanja. Tom prilikom treba imati u vidu cjelokupan proizvodni proces – od pripreme, preko naknadne obrade do lakiranja. U većini slučajeva je dovoljno izabrati jedan postupak, u drugim slučajevima je bolje kombinirati različite postupke. Tanke cijevi se, primjerice, u MAG ili WIG postupku vare s malim prinosom energije kako bi se dobili varovi posebne kvalitete. Pri zavarivanju cilindara se često kombiniraju dva postupka: Zazor u korijenu se prvo vari WIG postupkom da bi se potom cilindar zavario do kraja u MIG/MAG postupku. U slučaju cjevovoda u prehrambenoj industriji proces se mora planirati tako da se izbjegne gubljenje boje i time spriječi opasnost od hrđe.
Ovisno o zadaći zavarivanja i broju komada koje treba proizvesti, mogući su ručni, polumehanizirani ili automatizirani procesi zavarivanja. Za lakše ručno zavarivanje ABICOR BINZEL nudi fleksibilne, ergonomske i lagane ručne plamenike za MIG/MAG WIG i plazma procese. Polumehanizirana i automatizirana rješenja se razvijaju individualno prema potrebama klijenta. Za posebne zadaće zavarivanja, kao što je zavarivanje nanosom ili zavarivanje s posebno visokim sigurnosnim zahtjevima, na raspolaganju je veliki izbor posebnih rješenja. To vrijedi i za plamenike za zavarivanje u svrhu popravaka.
E & F Metall- und Rohrleitungsbau GmbH, Föhren
Plemeniti i čelični - za najviše zahtjeve
E & F je iskusni specijalista u izradi metalnih konstrukcija i cjevovoda u prehrambenoj i farmaceutskoj industriji te u drugim granama s visokim zahtjevima u pogledu kvalitete. Više od 80 zavarivača radi za naše poduzeće diljem svijeta. Nakon intenzivne probne faze tvrtka E & F je svoje plamenike za zavarivanje zamijenila proizvodima kuće ABICOR BINZEL.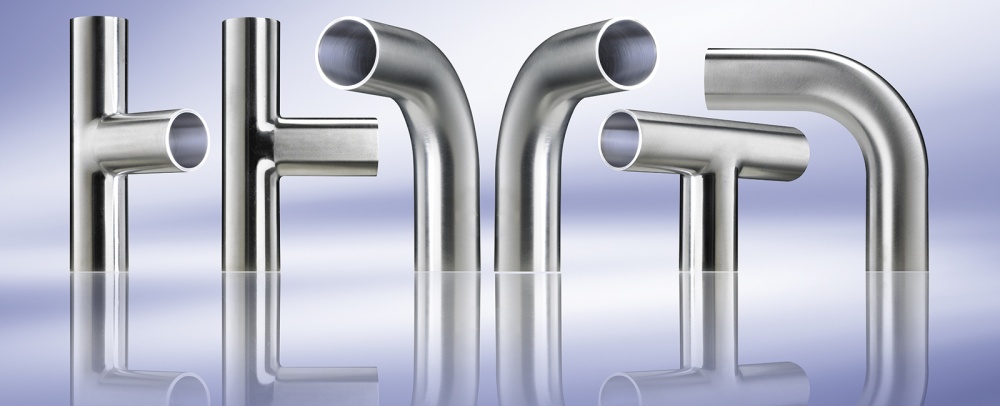 Ventili za mjernu i regulacijsku tehniku
SAMSON AG je diljem svijeta vodeći proizvođač uređaja u mjernoj i regulacijskoj tehnici. Tvrtka se zalaže za tehničku izvedbu, poduzetnički kontinuitet i veliku inovativnu snagu. Samson AG se oslanja na zavarivačke plamenike tvrtke ABICOR BINZEL kako bi pouzdano ostvario različite ručne i automatizirane poslove zavarivanja u željenoj kvaliteti.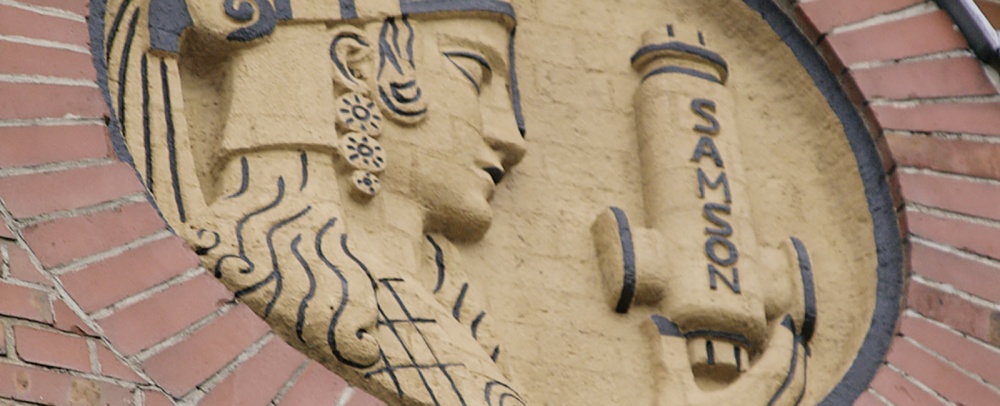 Bronpi Calefacción, Lucena, Španjolska
100 % hermetički za prijatnu toplinu
Bronpi Calefacción iz Lucene na jugu Španjolske razvija i proizvodi kamine, peći i grijanje na pelet. Godine 1985. osnovana tvrtka zapošljava preko 200 radnika. Glavna tržišta prodaje, osim Španjolske, uglavnom su Engleska i druge europske zemlje. Kada je u pitanju zavarivanje, Bronpi se u potpunosti oslanja na ABICOR BINZEL proizvode.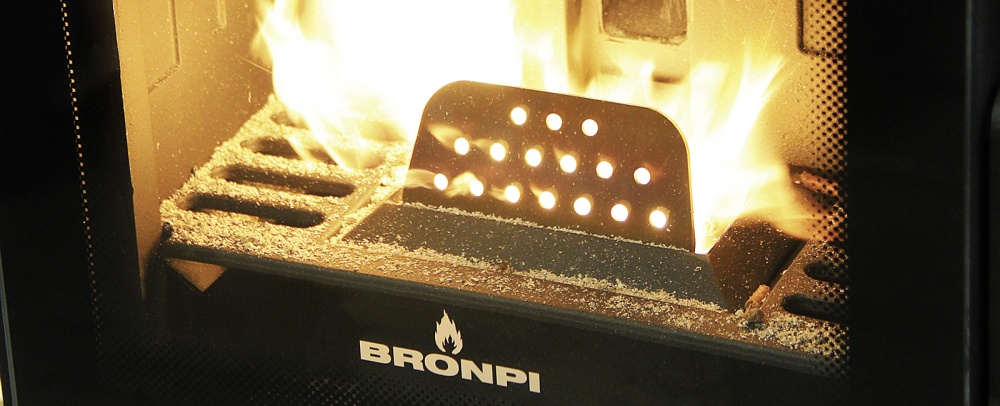 Ostale informacije o odgovarajućim proizvodima:
Proizvodi za ručno zavarivanje
---
---
---
---
---
Pribor
---
---
---
---
---
---
---
Proizvodi robotskih sustava
---
---
---
---
---
---
---
ABICOR BINZEL World Wide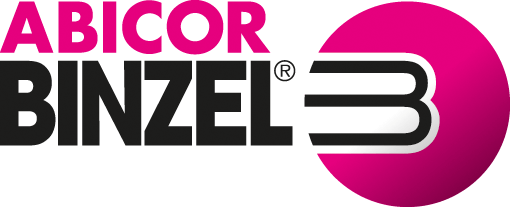 ABICOR BINZEL ADRIA d.o.o.
Fazanska 107
52216 Galizana
Google Maps
00385 - 52 56 64 28
ABICOR BINZEL world-wide - everywhere at your side ...