Moninaiset materiaalit – sovitetut hitsausmenetelmät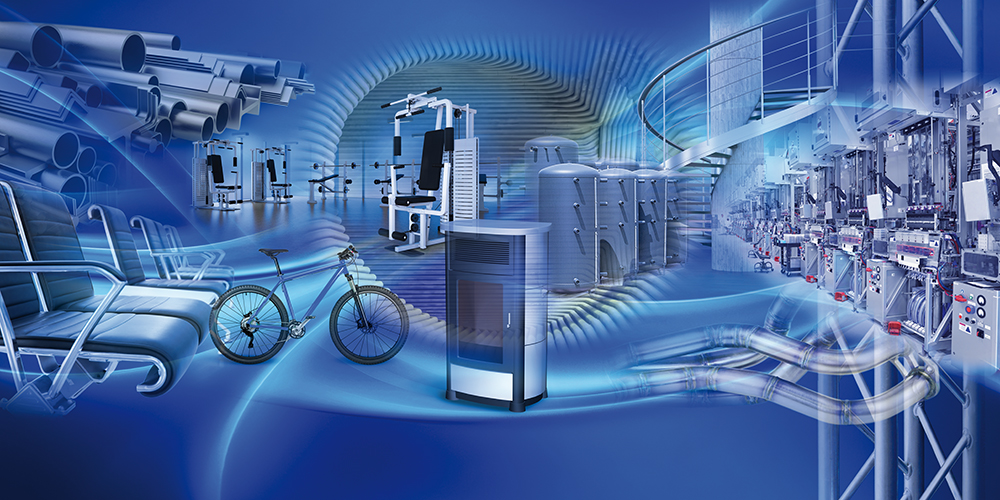 Putkijohdoista toimistotuoleihin ja pankkiautomaateista vuoristoratoihin – ilman hitsaustekniikkaa tämä kaikki ei olisi mahdollista. Monet erilaiset käyttökohteet asettavat hitsaajille, prosesseille ja laitteille mitä erilaisimpia vaatimuksia. Tärkeintä hitsausmenetelmän valinnassa on materiaali ja sen erityisominaisuudet. ABICOR BINZEL tarjoaa optimaalisia liitosteknisiä ratkaisuja lähes kaikille materiaaleille ja kaikkiin hitsaustöihin – manuaaliseen, osittain mekanisoituun ja automatisoituun hitsaukseen.
Tiiviys, hygienia ja vakaus
Putkistojen rakentamisessa pitää liitososat hitsata kestävästi ja tiiviisti. Käyttöalueesta riippuen on hitsauksessa noudatettava erilaisia hygieniamääräyksiä. Paineellisten hydrauliikka- ja pneumatiikkasylinterien liitoksia hitsattaessa on sauman pitävyys erityisen tärkeää. Ohuita putkia, teräs- ja alumiiniprofiileja hitsataan kalusteiden, mm. tuolien ja hyllyjen valmistuksessa. Hitsauksessa ovat tällöin tärkeitä ulkonäöltään ja geometrialtaan täydelliset hitsaussaumat, joita tarvitsee jälkeenpäin käsitellä mahdollisimman vähän. Tämä pätee myös kytkentäkaappien valmistukseen.
Kondenssikattiloita hitsattaessa on otettava huomioon, että ne altistuvat syövyttäville kaasuille. Hitsausmenetelmä on sen vuoksi valittava perusmateriaalin ja käyttötarkoituksen mukaisesti. Tämä pätee samalla tavoin kevytrakentamisessa kuten mm. vuoristoratojen ja suurten telttojen, vapaa-ajan laitteiden sekä korkeavarastohyllyjen ja rakennustelineiden hitsauksessa.
Optimaalisten hitsausratkaisujen löytäminen
Poltinratkaisut on valittava erilaisten hitsaustöiden mukaisesti. Tällöin on otettava huomioon koko valmistusprosessi esitöistä jälkikäsittelyihin ja pinnoituksiin. Useimmiten riittää yhden menetelmän valinta, toisissa tapauksissa on parempi yhdistellä eri menetelmiä. Ohuita putkia hitsataan esimerkiksi MAG- tai TIG-menetelmällä pienillä hitsausenergiamäärillä korkealaatuisten saumojen toteuttamiseksi. Sylinterien hitsauksessa yhdistetään usein kaksi hitsausmenetelmää: juurirako hitsataan ensin TIG-hitsauksella ja sen jälkeen sylinteri hitsataan valmiiksi MIG/MAG-menetelmällä. Elintarviketeollisuuden putkien valmistuksessa prosessi pitää suunnitella siten, että vältetään päästövärit ja siten ruostumisvaara.
Hitsaustöistä ja valmistettavista kappalemääristä riippuen voidaan käyttää manuaalisia, osittain mekanisoituja tai automatisoituja hitsausprosesseja. Manuaalisen hitsauksen helpottamiseksi ABICOR BINZEL tarjoaa joustavia, ergonomisia ja kevyitä käsipolttimia MIG/MAG-, TIG- ja plasmamenetelmille. Osittain mekanisoidut ja automatisoidut ratkaisut kehitetään asiakaskohtaisesti. Erikoishitsaustöihin kuten pinnoitushitsauksiin tai liitoshitsauksiin korkeilla turvallisuusvaatimuksilla on tarjolla laaja valikoima erikoisratkaisuja. Tämä koskee myös korjaushitsauksen polttimia.
E & F Metall- und Rohrleitungsbau GmbH, Föhren
Erikoisteräs ja teräs – vaativat hitsaustyöt
E & F is an experienced specialist for metal constructions and pipelines in the foodstuffs and pharmaceutical industries, as well as in other sectors with high quality demands. Over 80 welders work for the company worldwide. Following an intensive test phase, E & F has converted its welding torches to product solutions from ABICOR BINZEL.
[ Näytä referenssi ]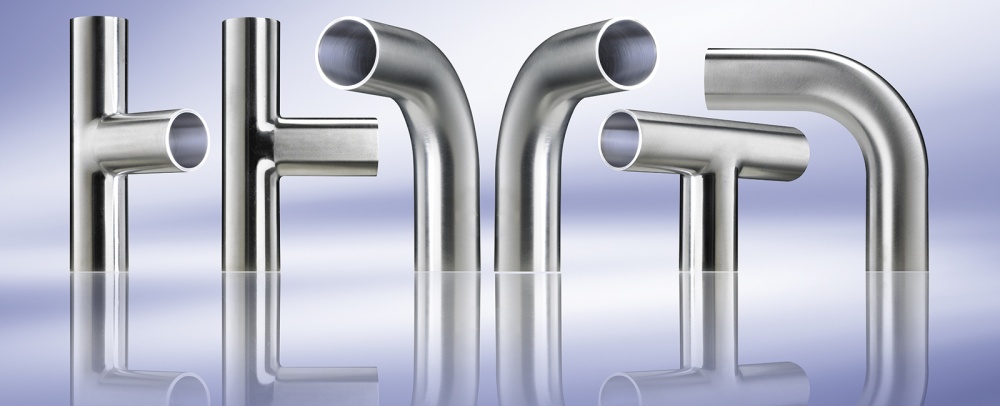 Mittaus- ja säätötekniikan venttiilit
SAMSON AG on yksi kansainvälisesti johtavista mittaus- ja säätötekniikan laitevalmistajista. Yritykselle on ominaista tekninen työtaito, jatkuvuus ja suuri innovaatiovoima. Erilaisten hitsaustöiden manuaalisessa ja automatisoidussa toteutuksessa luotettavasti ja toivotulla laadulla Samson AG luottaa ABICOR BINZELin hitsauspolttimiin.
[ Näytä referenssi ]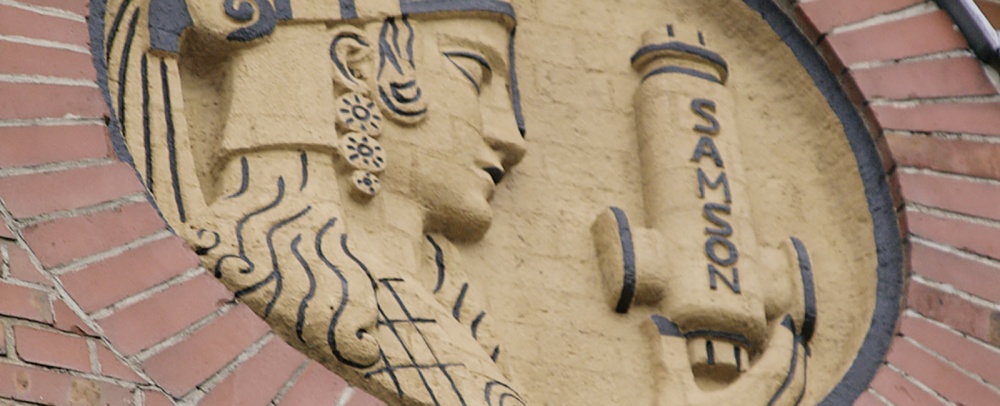 Bronpi Calefacción, Lucena, Espanja
100 % tiiviyttä miellyttävän lämmön takaamiseksi
Bronpi Calefacción Etelä-Espanjan Lucenasta kehittää ja valmistaa korkealaatuisia takkoja, lämmitysuuneja ja pellettikattiloita. Vuonna 1985 perustetussa yrityksessä työskentelee yli 200 työntekijää. Yrityksen pääasialliset myyntimarkkinat ovat Espanjan lisäksi Englannissa ja muissa Euroopan maissa. Hitsaustekniikassa Bronpi luottaa täysin ABICOR BINZEL -tuotteisiin.
[ Näytä referenssi ]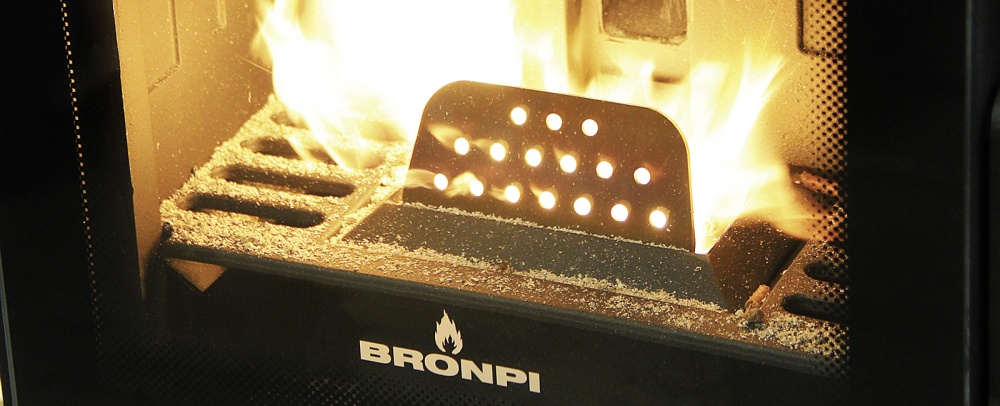 Lisätietoa sopivista tuotteista:
Tuotteet manuaalihitsaukseen
---
---
---
---
---
Hitsaustarvikkeet
---
---
---
---
---
---
---
Tuotteet ROBOTIC SYSTEMS
---
---
---
---
---
---
---
ABICOR BINZEL World Wide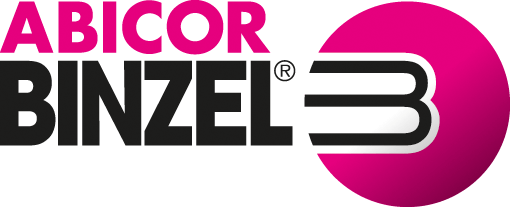 ABICOR BINZEL Finland Oy
Kartanontie 53
28430 Pori
Google Maps
+358 2 634 4600
ABICOR BINZEL world-wide - everywhere at your side ...