Nuestro configurador de producto le permite fabricar su antorcha de manera rápida y sencilla. Elija entre una amplia variedad de posibilidades la opción que mejor se adecue a sus necesidades.
Por favor, seleccione línea de antorcha
® All named trademarks are the property of the respective companies.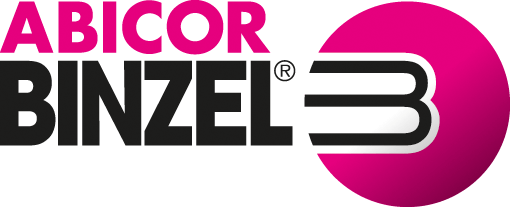 ABICOR BINZEL IBERICA, S.L.
Polígono Industrial Erratzu Parcela 341
20130 Urnieta, Guipuzcoa
Google Maps
0034-9 43- 33 53 52
ABICOR BINZEL world-wide - everywhere at your side ...