ABICOR BINZEL. Serving the Welder's World.
My name is Cor.
McCor.

A spy thriller as an image film.
Boring is so yesterday. Through a agent story that takes place all over the world, Agent McCor introduces the special competences of his employer, ABICOR BINZEL. The title of this action thriller: "Serving the Welder's World."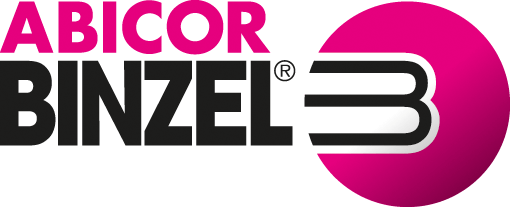 Headquarter
Alexander Binzel Schweisstechnik
GmbH & Co. KG
Kiesacker 7-9
35418 Buseck
Google Maps
0049 (0) 64 08 / 59-0
ABICOR BINZEL worldwide - everywhere close to you ...