WELDER´S WORLD No. 10

You would like to receive a printed copy of the magazine and not miss any future issue?

The WELDER'S WORLD subscription makes it possible. Get all issues for free and without any obligations. Just send an email with your name and address to abo@binzel-abicor.com and get the ABICOR BINZEL WELDER'S WORLD magazine hot off the press.

We ensure the safety of your data according to the data privacy act and will not forward your data to third parties.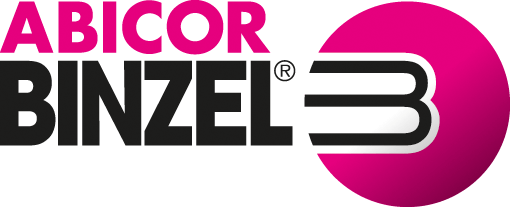 Headquarter
Alexander Binzel Schweisstechnik
GmbH & Co. KG
Kiesacker 7-9
35418 Buseck
Google Maps
0049 (0) 64 08 / 59-0
ABICOR BINZEL worldwide - everywhere close to you ...