The mobile all-rounder for fume extraction
The versatile xFUME FLEX is ideally suited for mobile use at changing individual workstations. It operates with 230 or 115 Volt alternating current and is to power. Its freely movable extraction funnel is simple to position above any welding workstation and the weld fumes efficiently extract. The integrated LED light ensures optimum lighting conditions, even if the workpieces are slightly narrower.
Not only does xFUME FLEX extract fumes produced by welding, but also any kind of microparticles produced by cutting and grinding work. A pre-filter and a main filter clear the exhaust gases and release clean air into the environment. Instead of a common carbon brush motor, the xFUME FLEX has a brushless motor to extend the service life of the motor exponentially.
The xFUME FLEX is a professional, efficient and fast solution for anyone who is looking for entry-level solutions in welding fume extraction.

Advantages:
Exact placement possible by means of a 2, 3 or 4 m long extraction arm
Optimum illumination of the workpiece
Compact, mobile design enables easy transport to the workplace
Brushless and therefore durable motor
Easy replacement of disposable filters
Easy connection to 230 or 115 volt outlets
Technical data
Type
xFUME FLEX
Max. air flow:
∼ 1.200 m3/h
Connections:
Extraction arm
Connection diameter:

_

Max. vacuum:
_
Noise level:
≤ 72 dB (A)
Voltage:

115 V 50/60 Hz

230 V 50/60 Hz

–

Motor power:
1.1 kW
Filter efficiency:
≥ 99.95 %
Cleaning:
none
Automatic start/stop:
no
Adjustable air flow:
no
Weight:
120.0 – 129.0 kg
Size:
700 x 700 x 1115 mm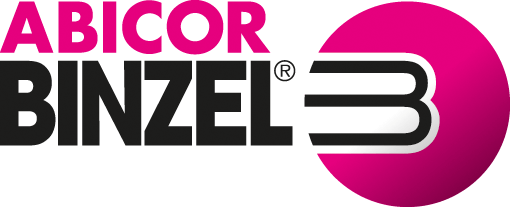 Binzel PTY Ltd.
42 Hinkler Road
3195 Victoria
Google Maps
0061 (0)3 95 80 65 00
ABICOR BINZEL world-wide - everywhere at your side ...